Eindhoven is a city bursting with energy. Over 125 years ago, Philips brought the light to Eindhoven. The company turned the city into an industrial success story. These days, Eindhoven is a buzzing city in transition, a city bursting with creativity, innovation, technology, design and knowledge. Eindhoven is by far the best city for shopping in the south of the Netherlands. Ideal: the shops in the city centre are open seven days a week. If you go to P+R Meerhoven, you can take Strijp-S and reach the centre in a few minutes. If you get off at 'Piazza', you'll be in the middle of the indoor shopping centre 'Piazza' right away.
You'll love this too!
TerSpegelt is located in an area where there's lots to do and experience for every age group. If you'd like to explore the park's surroundings, see all the options shown opposite.
Back to the overview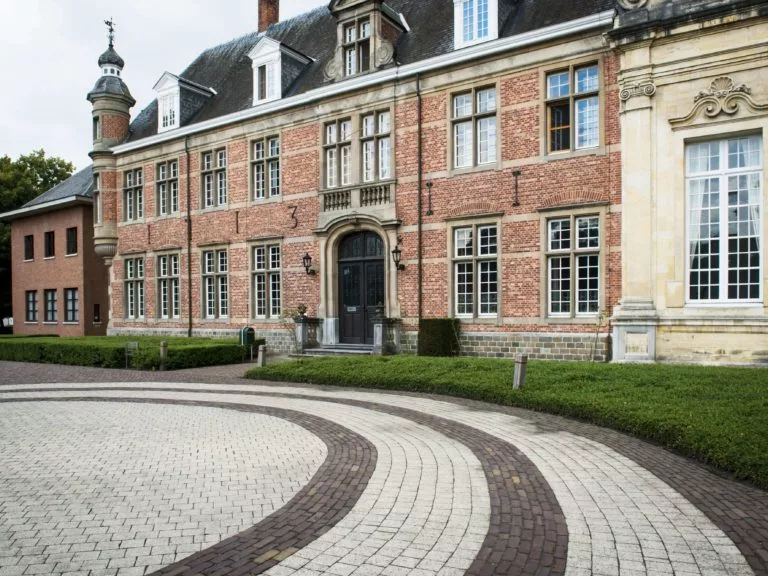 Visit at Postel
Visit the wooded area of Postel with its impressive abbey, built in the twelfth century. The Norbertines have been working the land here since then, and they value hospitality. Visit the abbey, with its cheese dairy, abbey store and herb garden.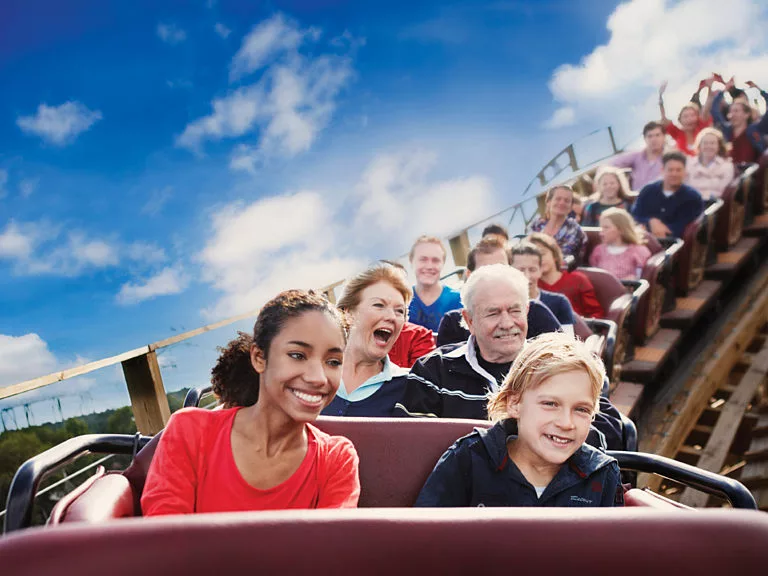 Theme parks
TerSpegelt is in the southeast of Brabant, a part of the Netherlands that is known for a number of theme parks. There are even more just over the border with Belgium or Limburg.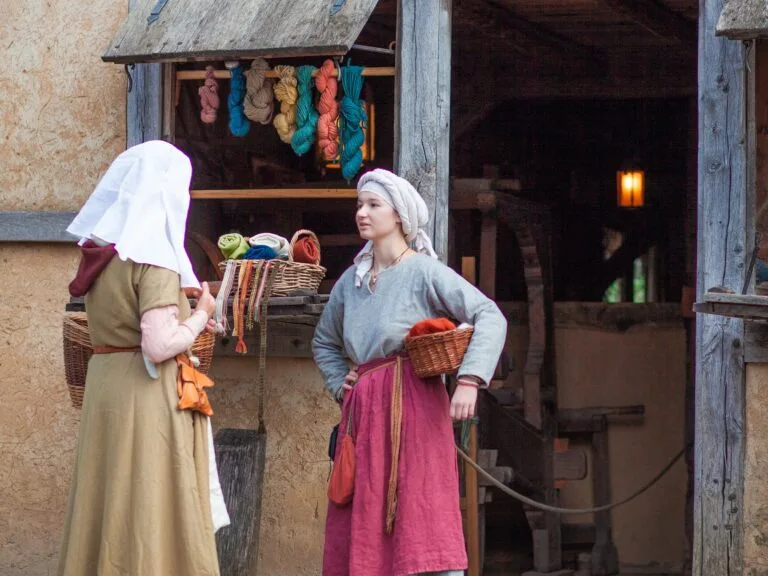 preHistorisch Dorp Eindhoven
In the open-air museum of Eindhoven, you can experience the past by going on a journey of discovery. You will meet the historical people from prehistoric times to the Middle Ages.