Visit the wooded area of Postel with its impressive abbey, built in the twelfth century. The Norbertines have been working the land here since then, and they value hospitality. Visit the abbey, with its cheese dairy, abbey store and herb garden. It's tradition for a lot of people: go to Postel, take a walk in the woods or visit the abbey… and end the afternoon with some ice cream, fries or a hotdog at the Frietstraat in Postel. You have to try it!
You'll love this too!
TerSpegelt is located in an area where there's lots to do and experience for every age group. If you'd like to explore the park's surroundings, see all the options shown opposite.
Back to the overview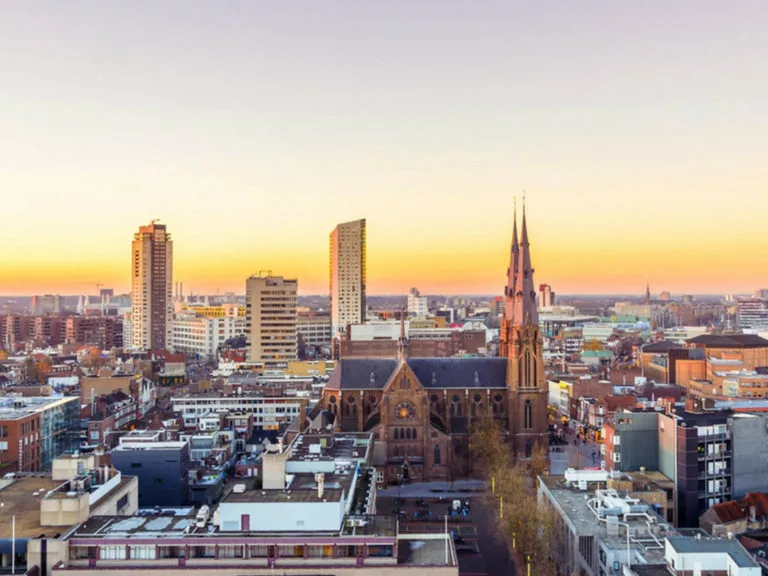 Visit Eindhoven
Eindhoven is a city bursting with energy. Over 125 years ago, Philips brought the light to Eindhoven. The company turned the city into an industrial success story. These days, Eindhoven is a buzzing city in transition, a city bursting with creativity, innovation, technology, design and knowledge.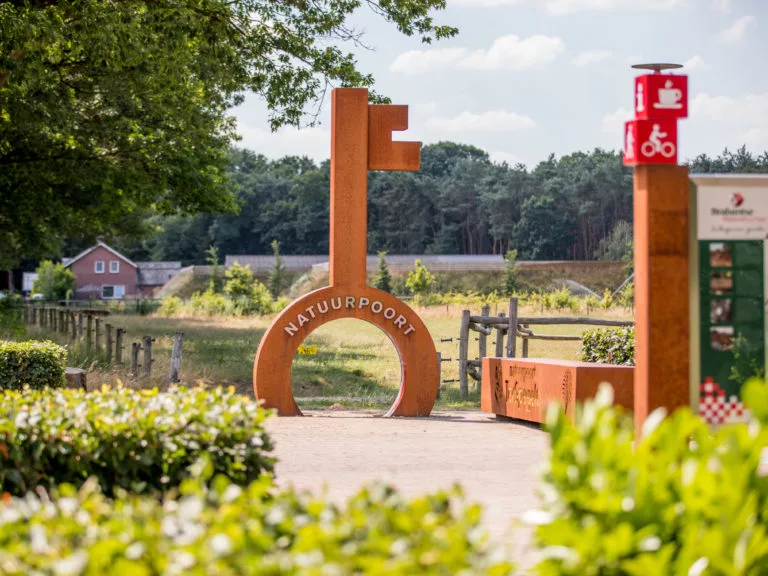 Nature Gate TerSpegelt
Nature Gate TerSpegelt is the perfect starting point to explore the beautiful Kempen of Brabant. Choose a nice hiking route, cycle across the Cartierheide or choose a challenging BMX route. For the little ones, there is a special Gnome Path, full of surprises and fun assignments.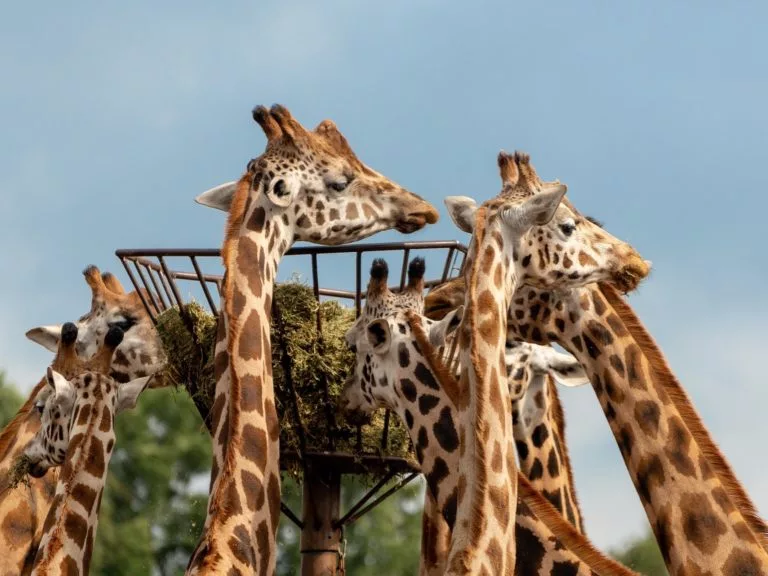 Zoos
The southeast of Brabant, where TerSpegelt is located, is perfect if you want to visit a zoo.