If you fancy a day away from it all, TerSpegelt is the perfect base for you.
The biggest en most spectacular theme parks at a glance:
Mit BrabantTicket you can buy tickets for the greatest attractions in Brabant. Here you will also find unique offers such as combination tickets for Efteling and Beekse Bergen Safaripark. So take a look and go a day outside TerSpegelt!
Discover more





You'll love this too!
TerSpegelt is located in an area where there's lots to do and experience for every age group. If you'd like to explore the park's surroundings, see all the options shown opposite.
Back to the overview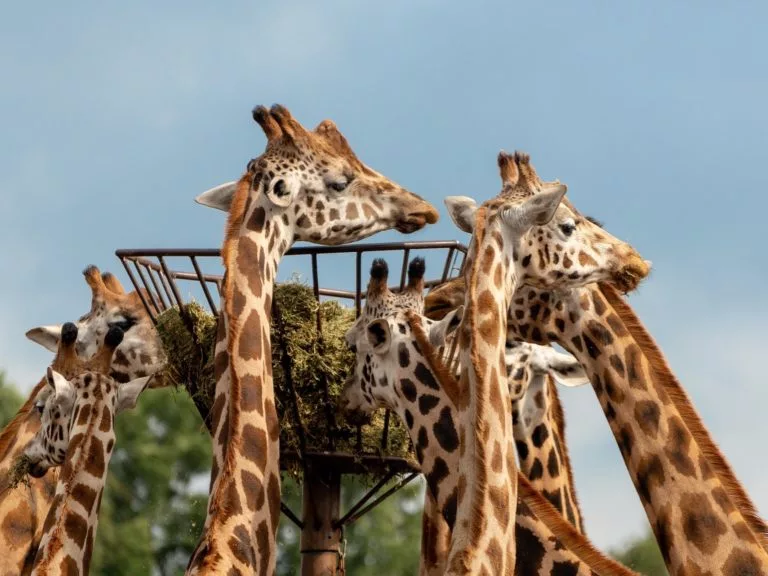 Zoos
The southeast of Brabant, where TerSpegelt is located, is perfect if you want to visit a zoo.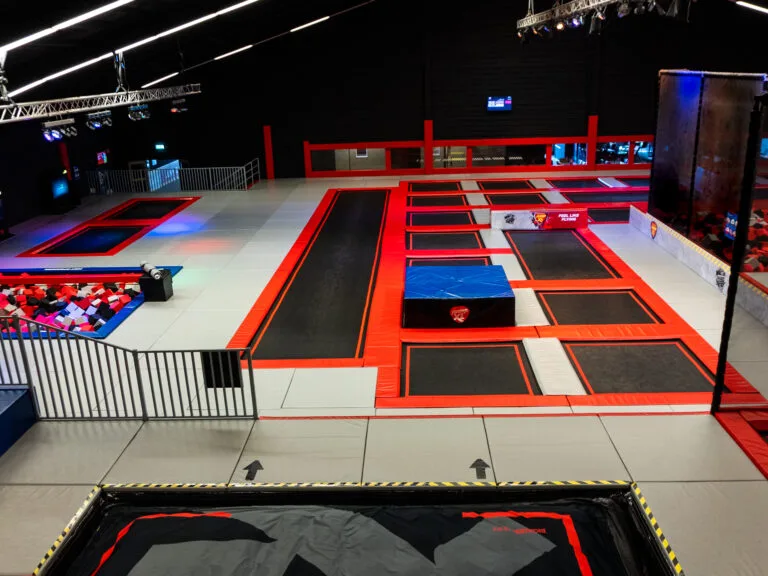 Jump XL Eersel
Come jump at Jump XL Eersel and experience the coolest day out.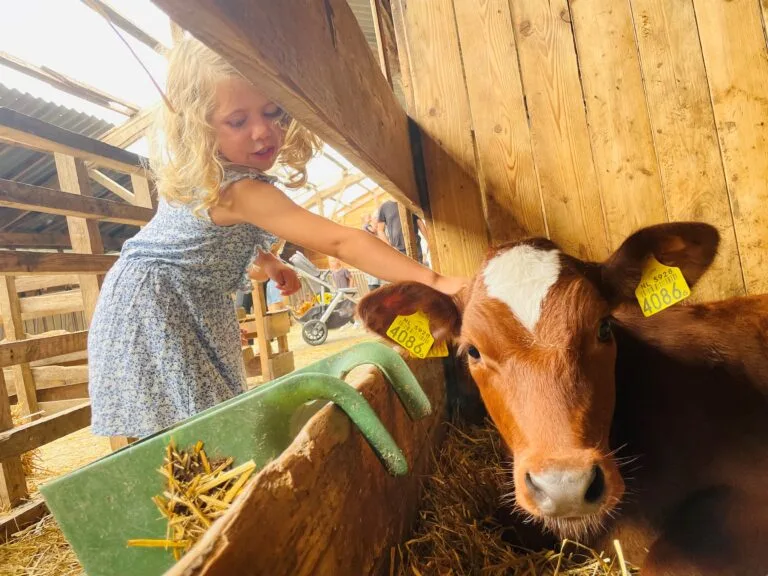 Doeboerderij De Steenuil
The grass tickling your toes, the children with red cheeks from playing. Children playing in the indoor playground or on the farm and discovering that a cow is a fun pet! And in the meantime, you can just relax.