Canoeing is one of the fun things to do at ROFRA! There are two canoe routes. One of 8 kilometres, and one of 15 kilometres for the diehards.
Do you like to be active? Then you can take survival training on the outdoor terrain, with activities for young and old. Paintballing, climbing trees or shooting with bow and arrows, it's all possible.
You can also rent e-choppers or tandems. Tour the city and the countryside and the beautiful surroundings.
Are you curious about the possibilities? Check out the ROFRA website!
Discover more




You'll love this too!
TerSpegelt is located in an area where there's lots to do and experience for every age group. If you'd like to explore the park's surroundings, see all the options shown opposite.
Back to the overview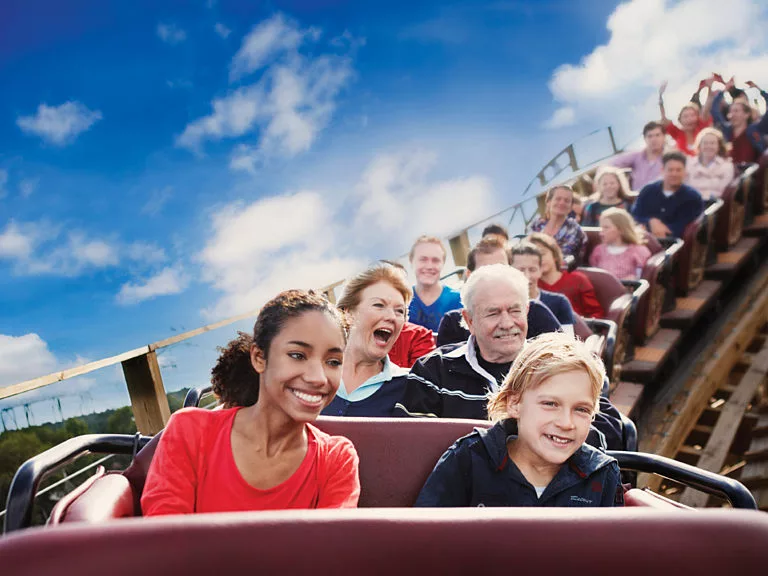 Theme parks
TerSpegelt is in the southeast of Brabant, a part of the Netherlands that is known for a number of theme parks. There are even more just over the border with Belgium or Limburg.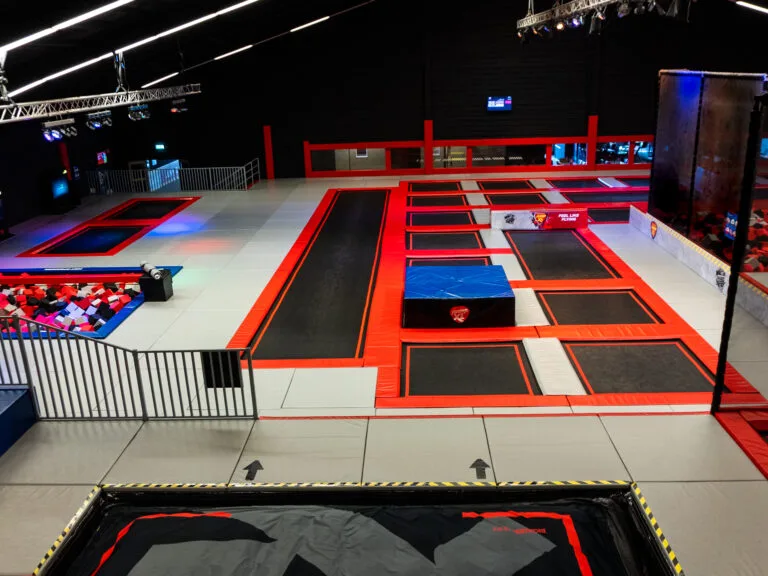 Jump XL Eersel
Come jump at Jump XL Eersel and experience the coolest day out.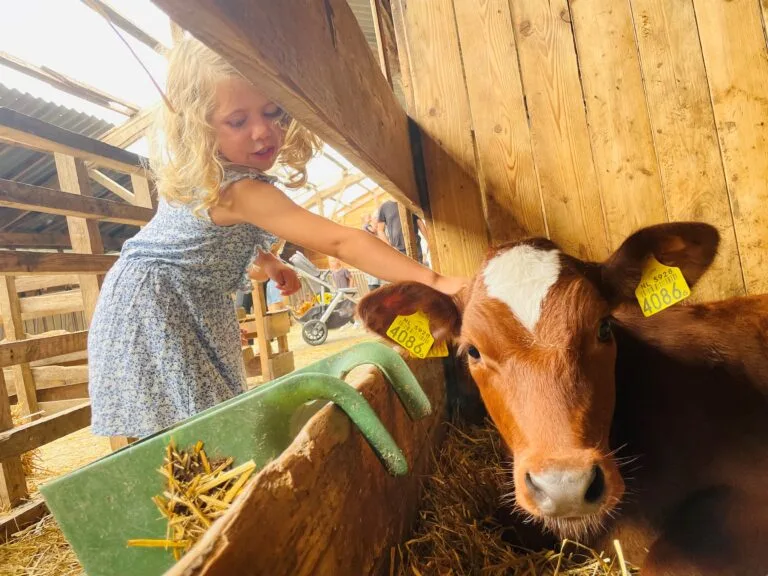 Doeboerderij De Steenuil
The grass tickling your toes, the children with red cheeks from playing. Children playing in the indoor playground or on the farm and discovering that a cow is a fun pet! And in the meantime, you can just relax.