Doeboerderij De Steenuil has an indoor playground, a mud field, a go-cart track, bouncy castles, a tractor to climb on, a football field, and of course stables full of animals. The children can just grab go-karts and bicycles, and the stables are freely accessible as well. There are activities for guests every day; from brushing alpacas to riding ponies and bingo. For adults, meditation sessions are organised. You can also take a walk on the terrain and see all the edible flowers and plants.
Discover more


You'll love this too!
TerSpegelt is located in an area where there's lots to do and experience for every age group. If you'd like to explore the park's surroundings, see all the options shown opposite.
Back to the overview
De Ruurhoeve Cheese Farm
Enjoy the peace of the countryside, admire the cows and calves.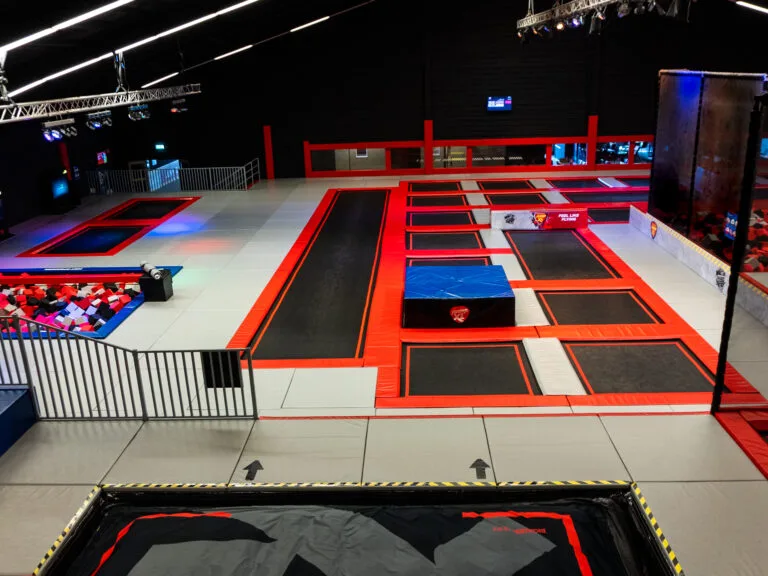 Jump XL Eersel
Come jump at Jump XL Eersel and experience the coolest day out.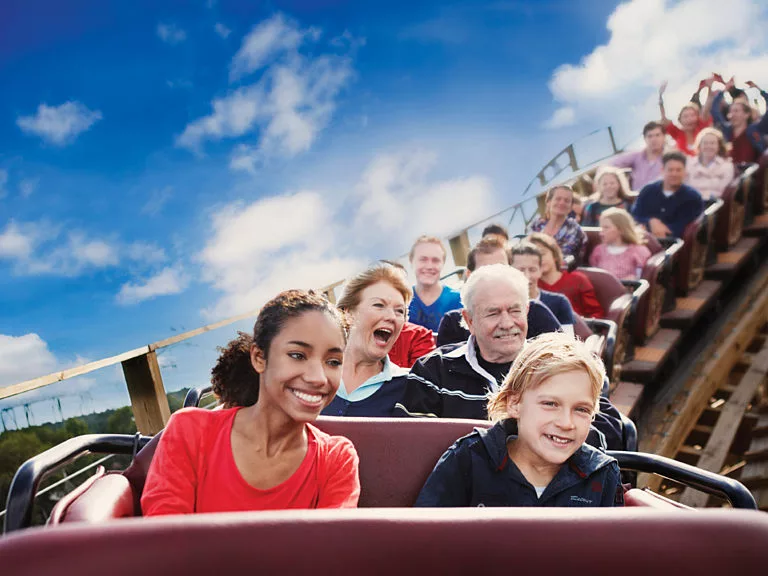 Theme parks
TerSpegelt is in the southeast of Brabant, a part of the Netherlands that is known for a number of theme parks. There are even more just over the border with Belgium or Limburg.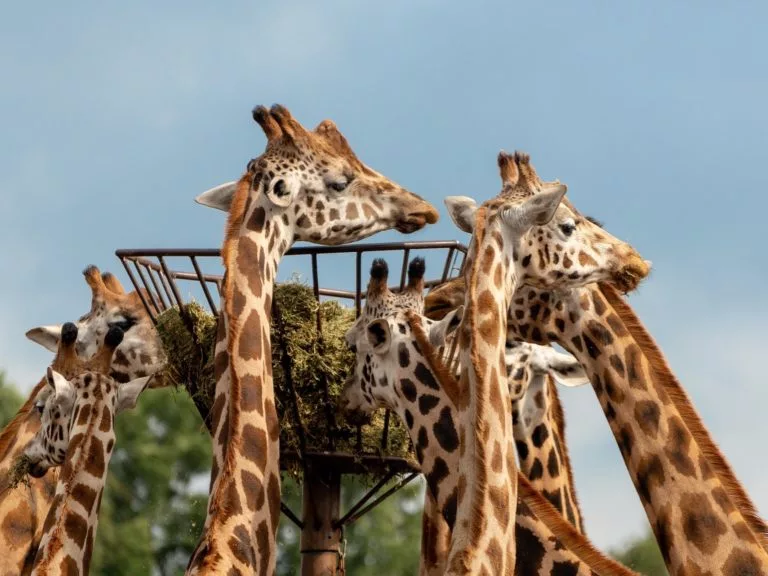 Zoos
The southeast of Brabant, where TerSpegelt is located, is perfect if you want to visit a zoo.