Looking for a fun and active outing with the kids, a day out with the whole family, a fun activity, or is the weather just bad? Trampoline jumping at Jump XL in Eersel is the perfect outing! Trampoline jumping is the perfect activity for everyone who wants to combine fun, exercise and excitement. Feel weightless on the trampolines, accept the challenge on the Valo Jump or make your first backflip!
Mini Jump
Trampoline jumping only suitable for real daredevils? Definitely not! The little ones also love our trampolines. That's why we have Mini Jump, especially for parents with children between 2 and 5: a super fun and safe way to learn how to jump, roll and fall!
Family Jump
Come trampoline jumping with your whole family for an extra attractive price! There is fun to be had for everyone, and you'll have a fun and active family outing together.
Check the website for more information and the current prices.
Discover more





You'll love this too!
TerSpegelt is located in an area where there's lots to do and experience for every age group. If you'd like to explore the park's surroundings, see all the options shown opposite.
Back to the overview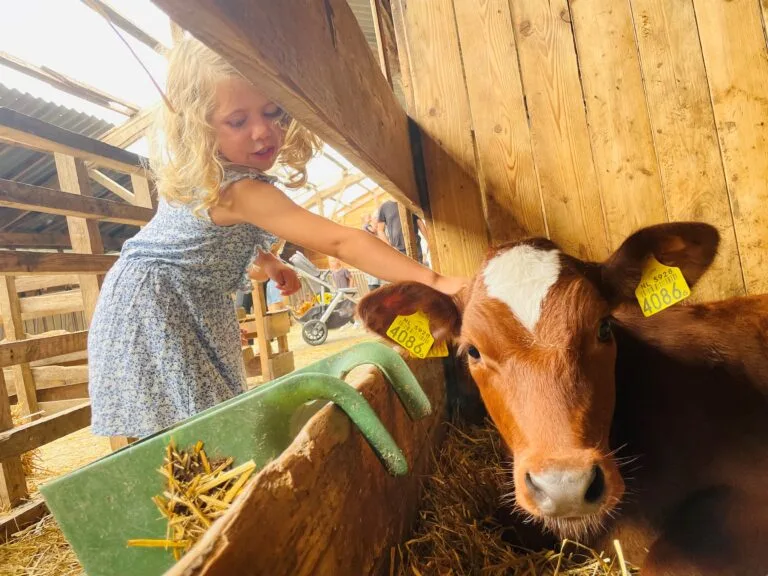 Doeboerderij De Steenuil
The grass tickling your toes, the children with red cheeks from playing. Children playing in the indoor playground or on the farm and discovering that a cow is a fun pet! And in the meantime, you can just relax.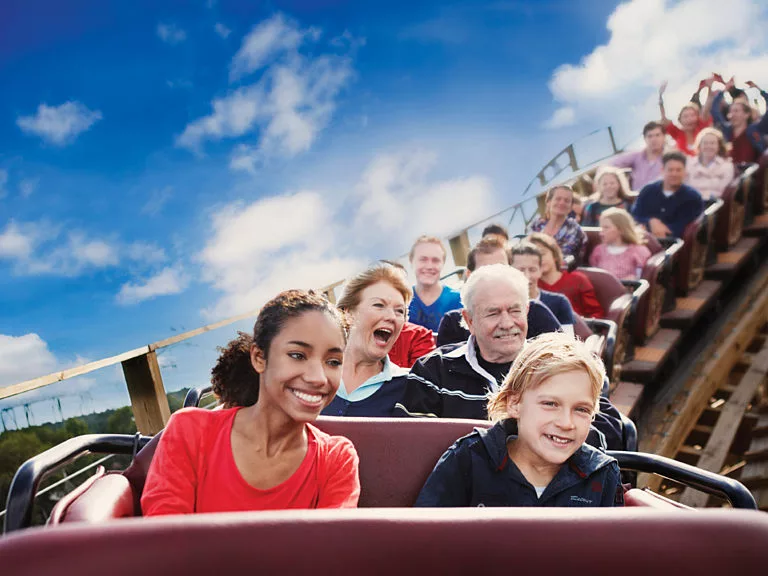 Theme parks
TerSpegelt is in the southeast of Brabant, a part of the Netherlands that is known for a number of theme parks. There are even more just over the border with Belgium or Limburg.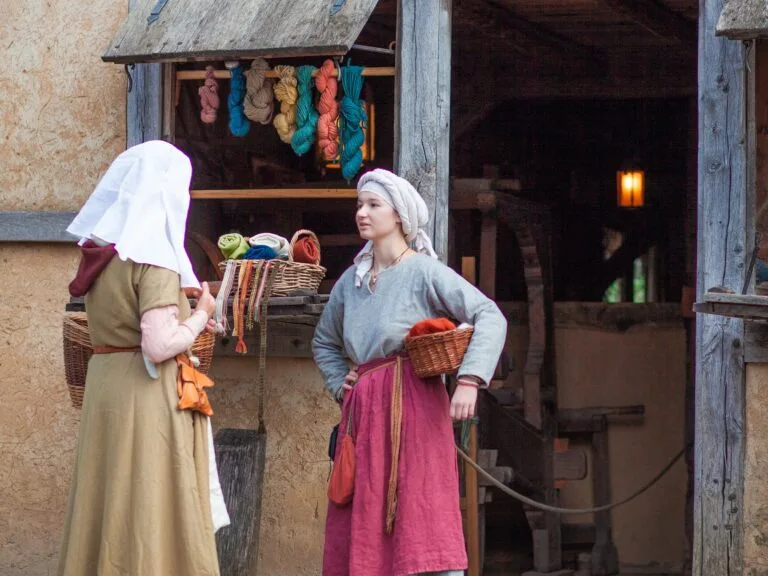 preHistorisch Dorp Eindhoven
In the open-air museum of Eindhoven, you can experience the past by going on a journey of discovery. You will meet the historical people from prehistoric times to the Middle Ages.