Nature Gate TerSpegelt is located in Eersel and is a perfect starting point for an active discovery trip through the beautiful border area. You can choose from various walking route, varying from 2 to 50 kilometres. Walking routes and maps with hiking and cycling intersections are available at the reception desk of Recreation Park TerSpegelt. Aside from hiking and cycling routes, there are also BMX routes in the area, and there are bridle paths for horse enthusiasts.
Nature Gate TerSpegelt is located at the following intersections:
Cycling network intersection 9

Hiking network: between intersections 32 and 62
For all other nature gates in Brabant, check www.natuurpoorten.nl
Nature Gate TerSpegelt is located at Postelseweg 88 in Eersel. There are free parking spaces.
Do you want to enjoy delicious food and beverages after a beautiful trip through the area? Then you're always welcome at De Keizer eten & drinken. Enjoy the sunshine on the terrace, or warm up by the fireplace.
Discover more



You'll love this too!
TerSpegelt is located in an area where there's lots to do and experience for every age group. If you'd like to explore the park's surroundings, see all the options shown opposite.
Back to the overview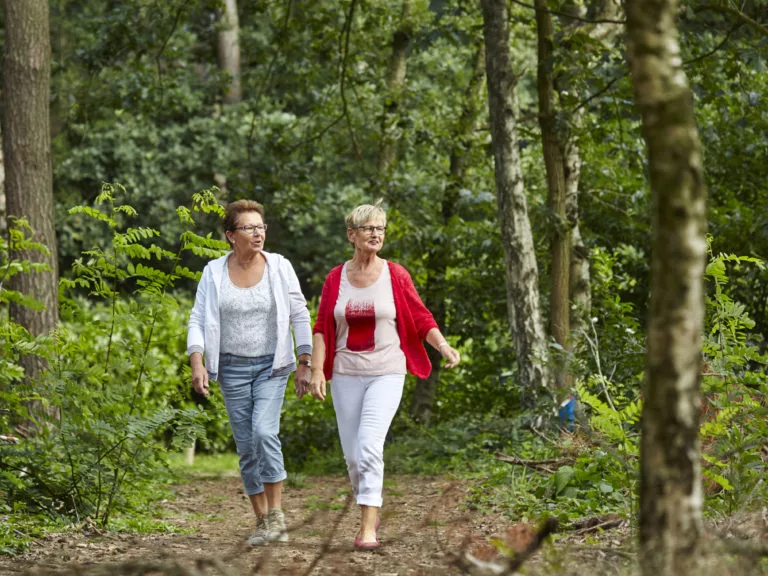 Brabantse Kempen
De Kempen in Brabant is a beautiful area with a rich history and gorgeous nature, perfect to explore on foot or on a bicycle.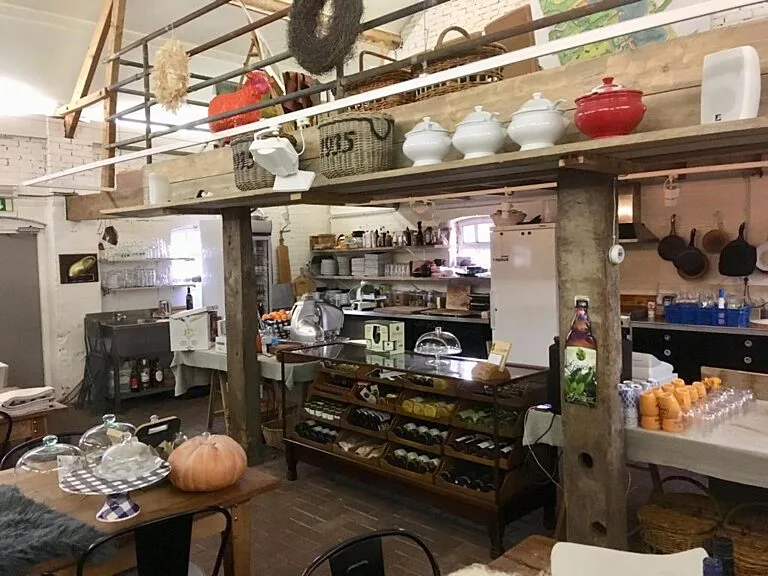 Brasserie De Panberg
Letting everyone enjoy agricultural life, that's what it's all about at Brasserie De Panberg. You're welcome to experience it every Sunday!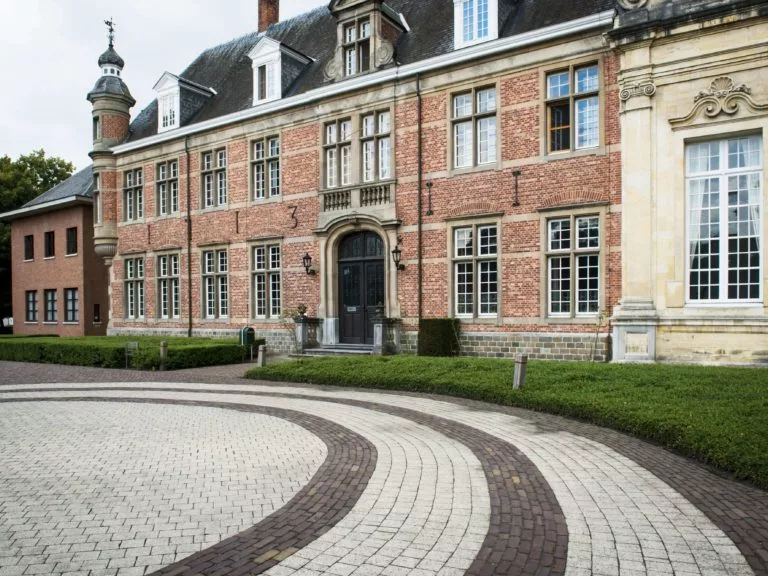 Visit at Postel
Visit the wooded area of Postel with its impressive abbey, built in the twelfth century. The Norbertines have been working the land here since then, and they value hospitality. Visit the abbey, with its cheese dairy, abbey store and herb garden.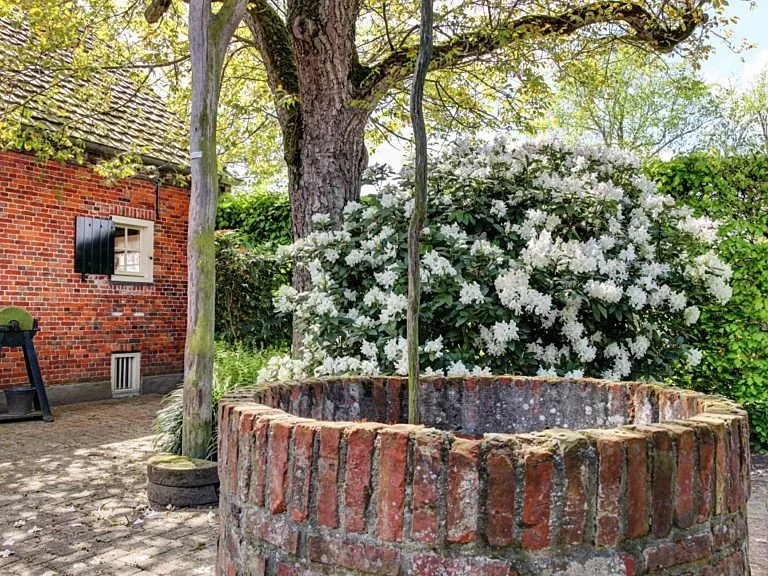 Kempenmuseum de Acht Zaligheden
Would you like to know more about the history of De Kempen in Brabant? Kempenmuseum de Acht Zaligheden in Eersel, located in a beautiful long farmhouse, shows life in De Kempen until 1950 in an interactive way.