TerSpegelt has almost everything you need to enjoy your holiday – yet it would be a pity if you didn't explore the surroundings. At the reception, you can ask for information about the different walking, cycling or horseback riding routes in the Brabantse Kempen.
Many trails start at Nature Gate TerSpegelt, so for a walking and cycling holiday you are at the right place at Holidaypark TerSpegelt. After your nice walk, stop by De Keizer restaurant across from Nature Gate TerSpegelt for a lovely lunch, dinner or coffee.
Discover more

You'll love this too!
TerSpegelt is located in an area where there's lots to do and experience for every age group. If you'd like to explore the park's surroundings, see all the options shown opposite.
Back to the overview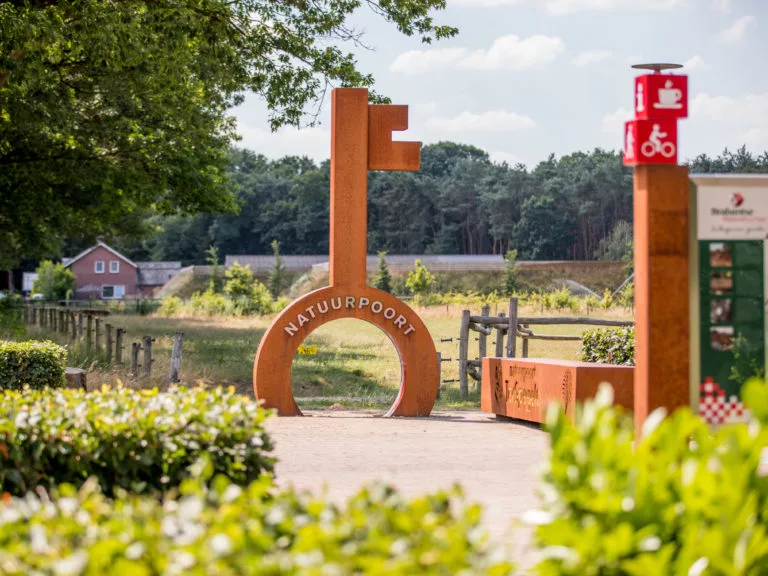 Nature Gate TerSpegelt
Nature Gate TerSpegelt is the perfect starting point to explore the beautiful Kempen of Brabant. Choose a nice hiking route, cycle across the Cartierheide or choose a challenging BMX route. For the little ones, there is a special Gnome Path, full of surprises and fun assignments.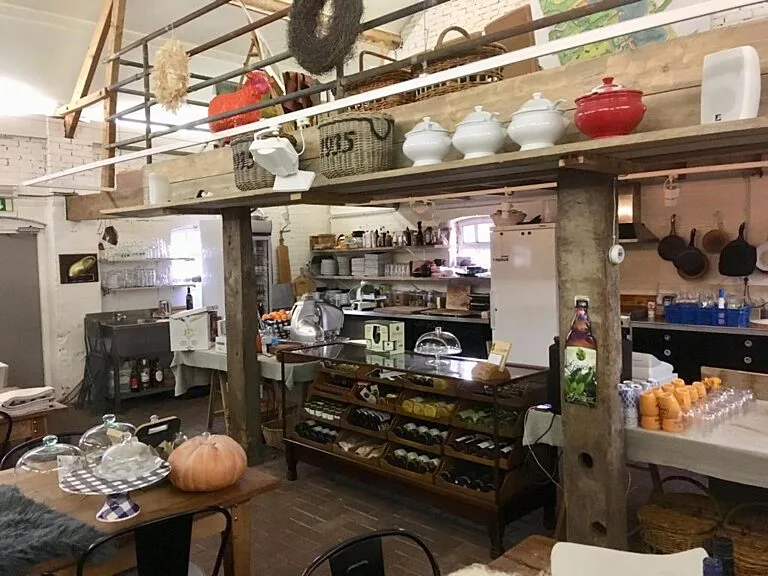 Brasserie De Panberg
Letting everyone enjoy agricultural life, that's what it's all about at Brasserie De Panberg. You're welcome to experience it every Sunday!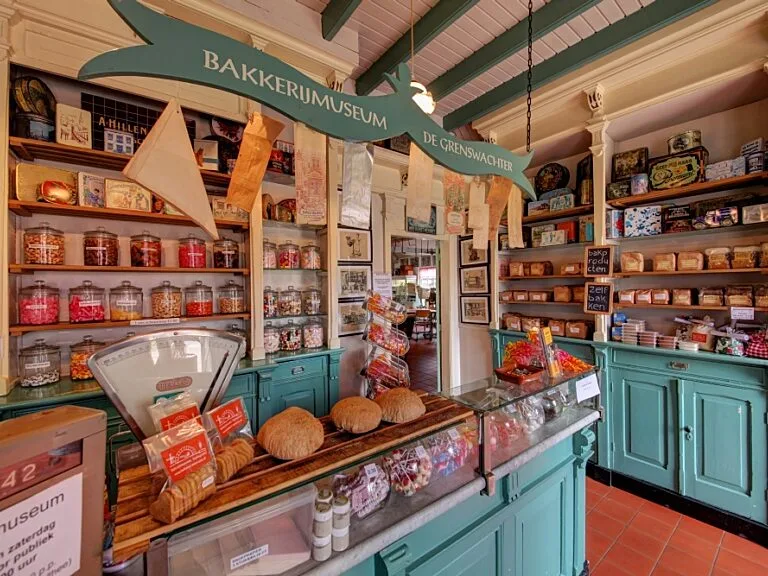 Bakery Museum Luyksgestel
Museums are usually more about seeing than doing, but not Bakery Museum Luyksgestel! Visit the museum and experience it.