Would you like to know more about the history of De Kempen? Kempenmuseum de Acht Zaligheden in Eersel, located in a beautiful long farmhouse, shows life in De Kempen until 1950 in an interactive way. Discover the bomb shelter and visit the garden full of beautiful flowers and herbs.
Discover more



You'll love this too!
TerSpegelt is located in an area where there's lots to do and experience for every age group. If you'd like to explore the park's surroundings, see all the options shown opposite.
Back to the overview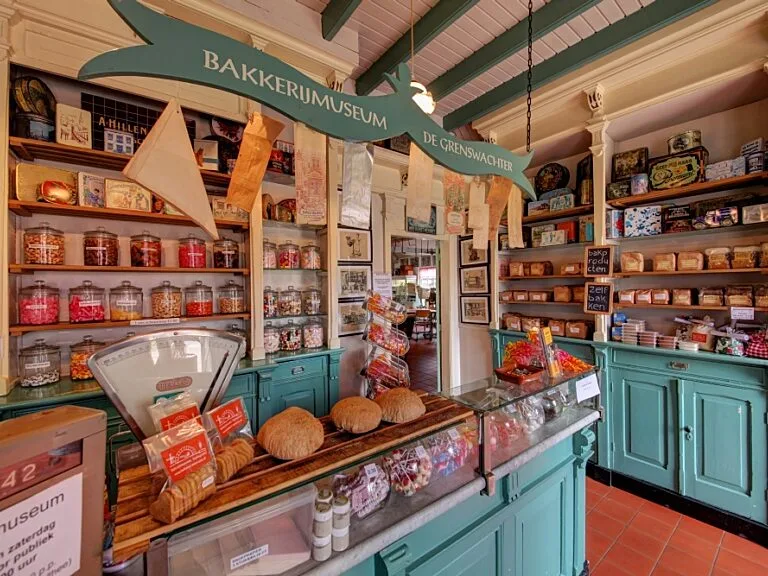 Bakery Museum Luyksgestel
Museums are usually more about seeing than doing, but not Bakery Museum Luyksgestel! Visit the museum and experience it.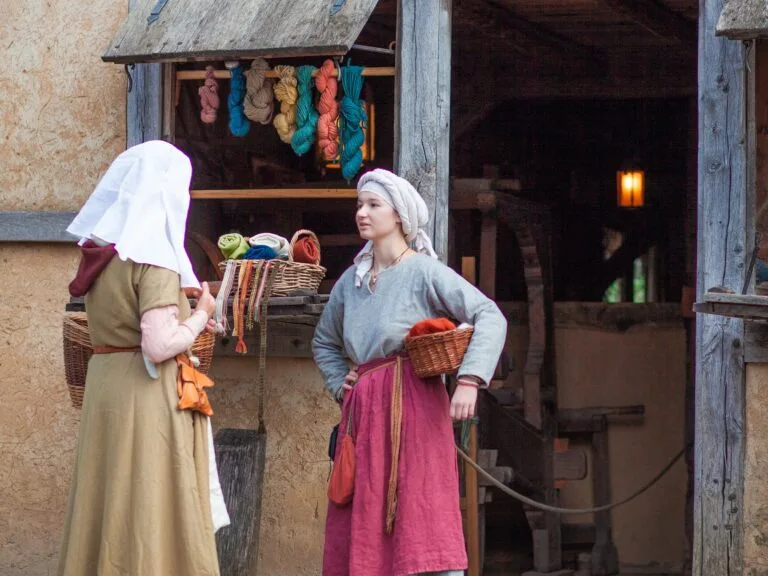 preHistorisch Dorp Eindhoven
In the open-air museum of Eindhoven, you can experience the past by going on a journey of discovery. You will meet the historical people from prehistoric times to the Middle Ages.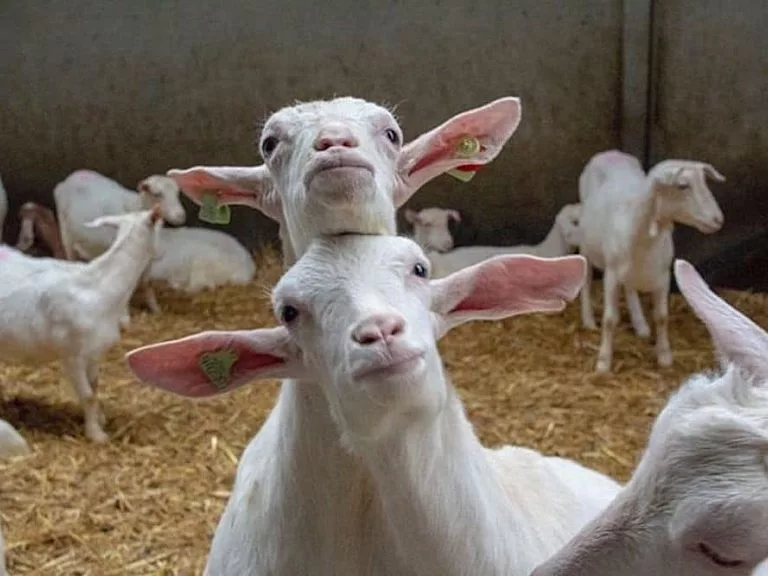 't Geitenboerke
Visit the goat farm of the Schippers family in Oerle.
De Ruurhoeve Cheese Farm
Enjoy the peace of the countryside, admire the cows and calves.