Visit De Ruurhoeve to experience life on a dairy and cheese farm and take part in a treasure hunt
Get to know the people who work on the farm, learn how the grass in the fields is turned into milk and then into cheese and take a look at the cows and their calves.
There's also an enclosure where you can cuddle some of the farm's goats, chickens and rabbits. How great is that?
Learn how grass is transformed into cheese on a fun treasure hunt that takes you onto every part of the farm.
And did you know that real gnomes used to live in Hoogeloon, with gnome Kyrië as their king? The gnomes helped local people get all their work done! They're still helping farmworkers at De Ruurhoeve to this very day. Go see if you can find them!
And if you get hungry or thirsty, you can enjoy a drink or snack on the terrace. Or have a delicious picnic in the meadow: that's a real experience! As you might expect, De Ruurhoeve's tasty, traditional cheeses are on the menu too.
Don't forget to buy something yummy in the shop to enjoy when you get back home. Don't miss out?
Discover more



You'll love this too!
TerSpegelt is located in an area where there's lots to do and experience for every age group. If you'd like to explore the park's surroundings, see all the options shown opposite.
Back to the overview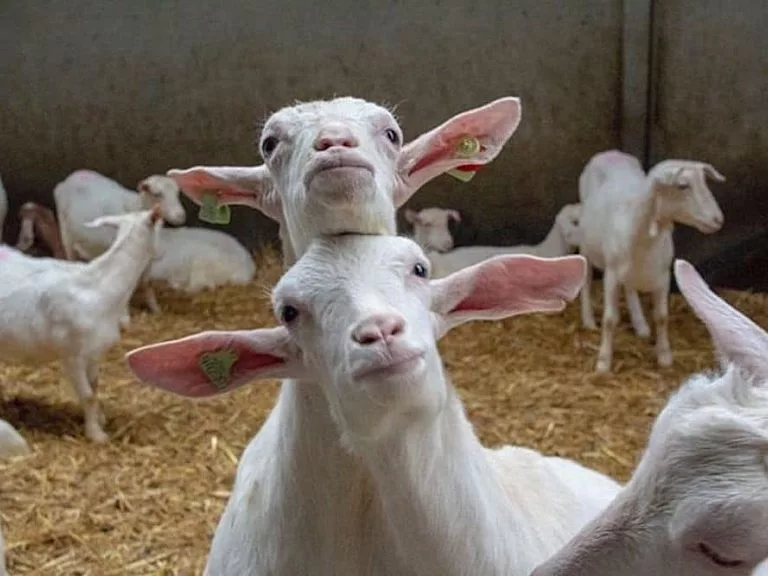 't Geitenboerke
Visit the goat farm of the Schippers family in Oerle.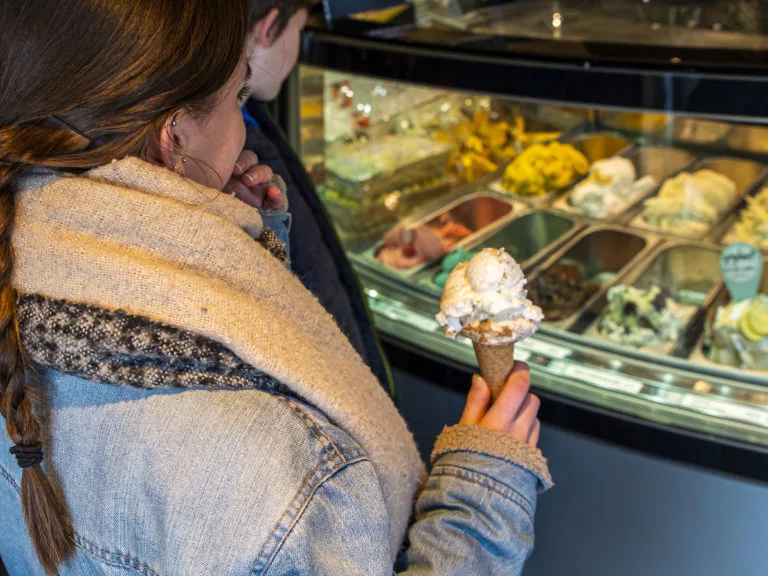 De Smaak! Chocolade & IJs
Family business De Smaak! Chocolade en IJs is a cosy and inviting ice cream parlour, where they also have real, artisanal chocolate.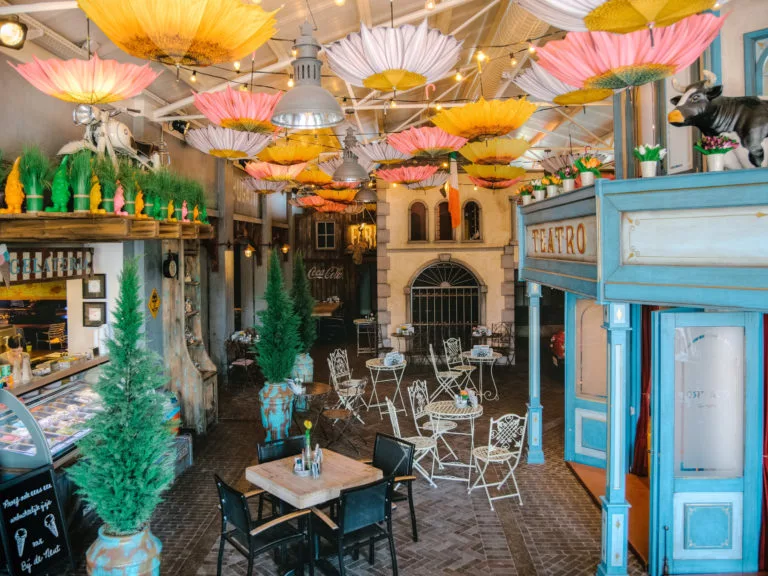 At De Neut Westerhoven
This child-friendly restaurant with an indoor play area in Westerhoven is worth a visit.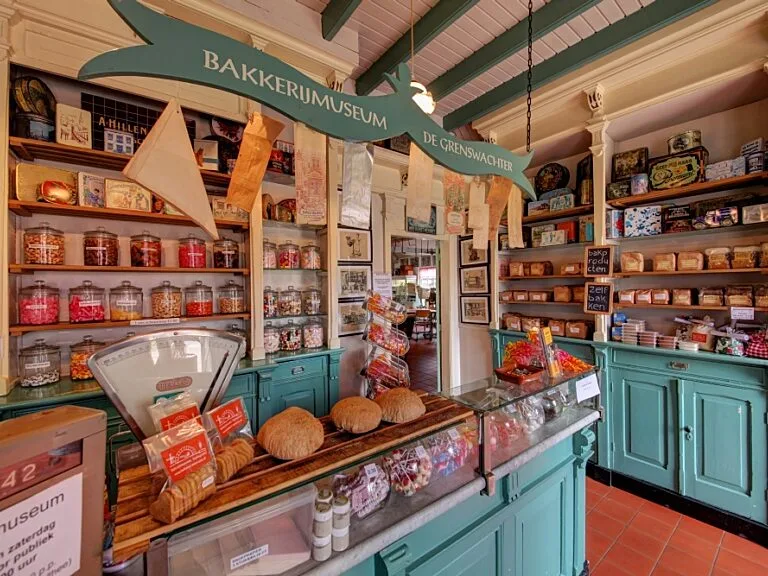 Bakery Museum Luyksgestel
Museums are usually more about seeing than doing, but not Bakery Museum Luyksgestel! Visit the museum and experience it.