In 2023, they are celebrating the 50th anniversary of the oldest and tastiest Bakery Museum in the Netherlands!
The Bakery Museum Luyksgestel is a museum with a lot of enthusiastic volunteers, all passionate about baking. They will tell you everything there is to know about the trade, the ingredients of the museum bread, the way bakers of old used to work, and much more. In the cosy bakery, the 170-year-old wood oven is stoked with bundles of sticks, and you can taste it in their delicious bread, made according to their own recipe. This bread is available every Wednesday and Saturday from 12:00. You can stand around the old troughs to watch them stoke the oven, work the dough and bake the bread. In the museum area you can see old bakers' tools and enjoy a nice beverage. You can also visit the neighbouring mill, because how does a mill really work? The miller will be happy to explain it. Aside from tours, there are also fun and active workshops.
Visit the museum, the mill and/or the store and participate in a workshop. The bakery museum is open to the public on Wednesdays and Saturdays, from 10:00-16:00. Visit the website for more information.
Discover more





You'll love this too!
TerSpegelt is located in an area where there's lots to do and experience for every age group. If you'd like to explore the park's surroundings, see all the options shown opposite.
Back to the overview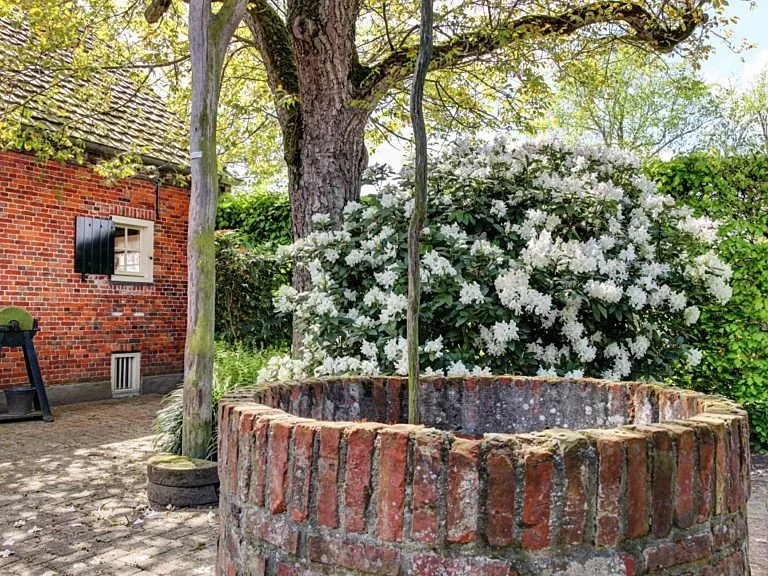 Kempenmuseum de Acht Zaligheden
Would you like to know more about the history of De Kempen in Brabant? Kempenmuseum de Acht Zaligheden in Eersel, located in a beautiful long farmhouse, shows life in De Kempen until 1950 in an interactive way.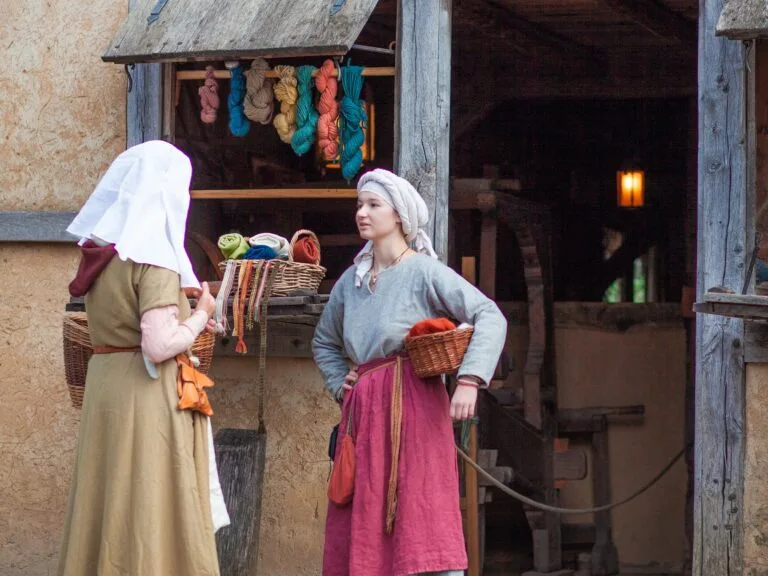 preHistorisch Dorp Eindhoven
In the open-air museum of Eindhoven, you can experience the past by going on a journey of discovery. You will meet the historical people from prehistoric times to the Middle Ages.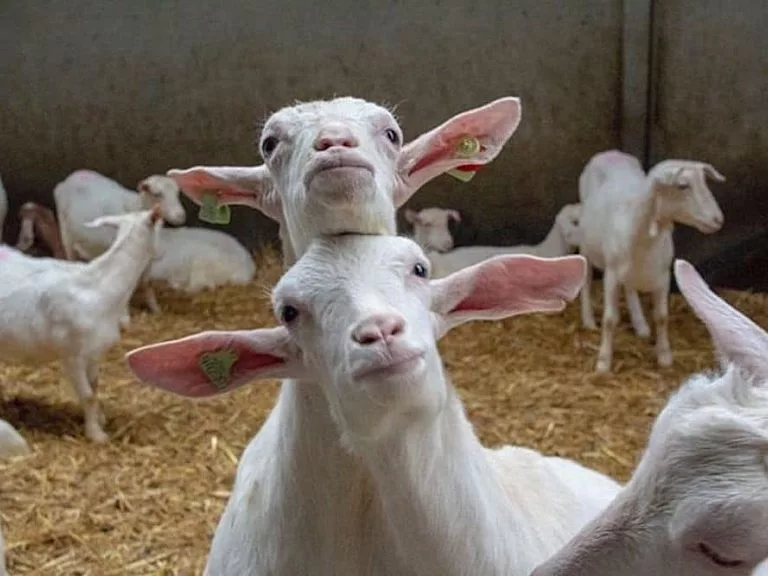 't Geitenboerke
Visit the goat farm of the Schippers family in Oerle.