Family business De Smaak! Chocolade & IJs is a cosy and inviting ice cream parlour, there they also have real, artisanal chocolate. The chocolate is prepared with the greatest care. They only use pure, fair and natural ingredients. Perfect if you want to treat yourself, or to buy a nice gift.
The ice cream parlour is located in the village centre of Eersel, at the market square. You are welcome here all day if you want fresh artisanal ice cream, nougat and delicious bonbons. You can have these delicious treats with all kinds of coffee or tea. From the sunny terrace, you'll have a lovely view of the market square with all its terraces.
SVH Master Ice Cream Maker Hans Kennis is a real ice cream professional. He puts all his love in every scoop of ice cream served by De Smaak!. Aside from SVH Master Ice Cream Maker, Hans is also a teacher at the Gelato University in the Italian Bologna.
Discover more






You'll love this too!
TerSpegelt is located in an area where there's lots to do and experience for every age group. If you'd like to explore the park's surroundings, see all the options shown opposite.
Back to the overview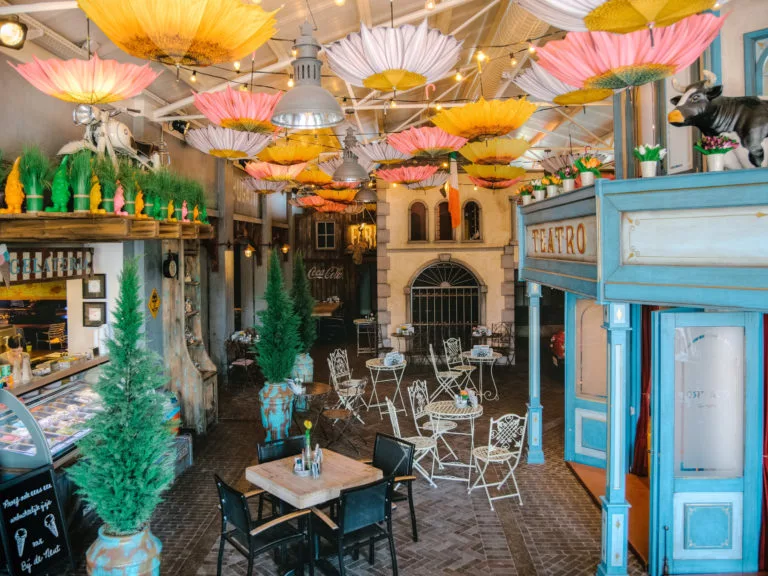 At De Neut Westerhoven
This child-friendly restaurant with an indoor play area in Westerhoven is worth a visit.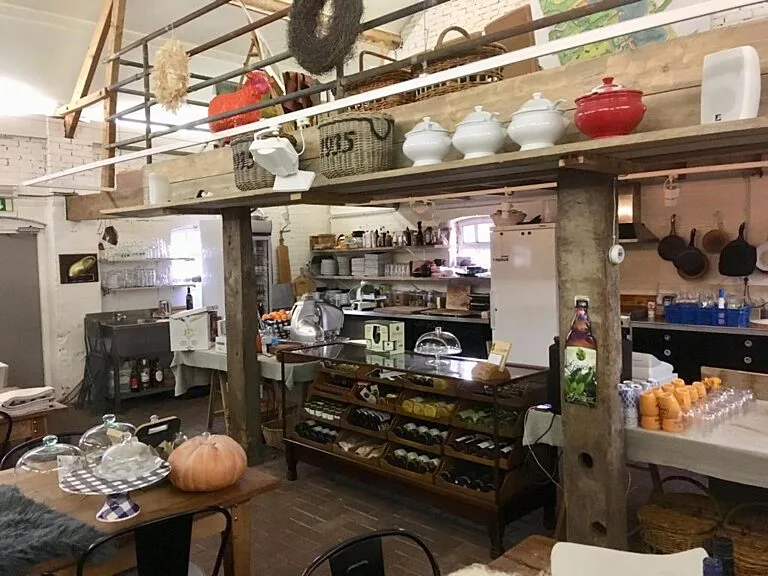 Brasserie De Panberg
Letting everyone enjoy agricultural life, that's what it's all about at Brasserie De Panberg. You're welcome to experience it every Sunday!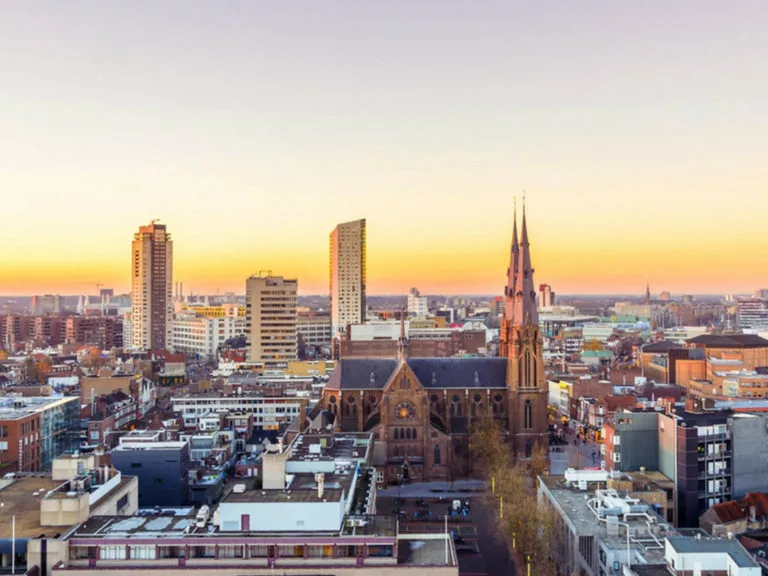 Visit Eindhoven
Eindhoven is a city bursting with energy. Over 125 years ago, Philips brought the light to Eindhoven. The company turned the city into an industrial success story. These days, Eindhoven is a buzzing city in transition, a city bursting with creativity, innovation, technology, design and knowledge.