De Neut, a child-friendly restaurant with a gigantic indoor playground in Westerhoeven, is definitely worth a visit. The children can play to their hearts' content at the indoor playground with climbing towers, slides and a cableway, while the parents enjoy a nice cup of coffee. Did you get hungry from playing? Then you can enjoy fresh-made pizzas, pastas and pancakes. De Neut is also the place to be for delicious Italian ice cream, a salad or a delicious sandwich. There is also a special kid's menu.
Every Sunday, you can have brunch at De Neut. Enjoy fresh sandwiches, sweet and savoury toppings, salads, soup, and much more. End your brunch with a selection of desserts, simply irresistible! You can easily make a reservation online.
You'll love this too!
TerSpegelt is located in an area where there's lots to do and experience for every age group. If you'd like to explore the park's surroundings, see all the options shown opposite.
Back to the overview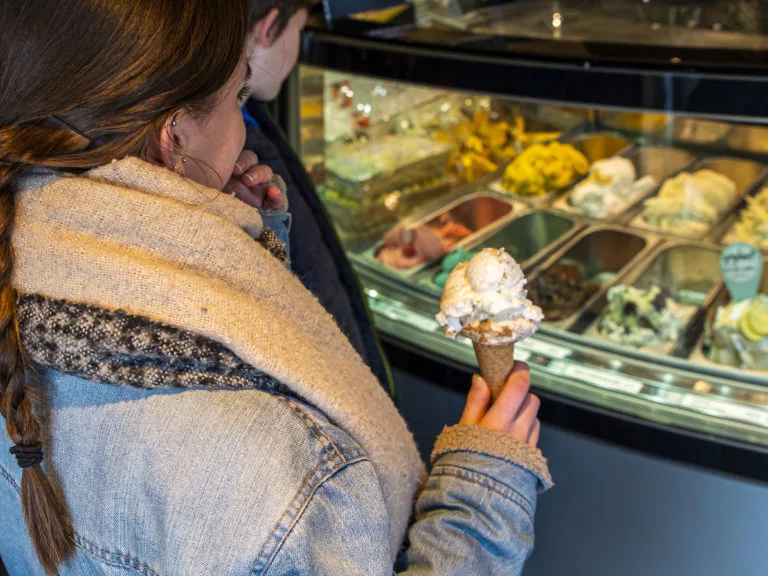 De Smaak! Chocolade & IJs
Family business De Smaak! Chocolade en IJs is a cosy and inviting ice cream parlour, where they also have real, artisanal chocolate.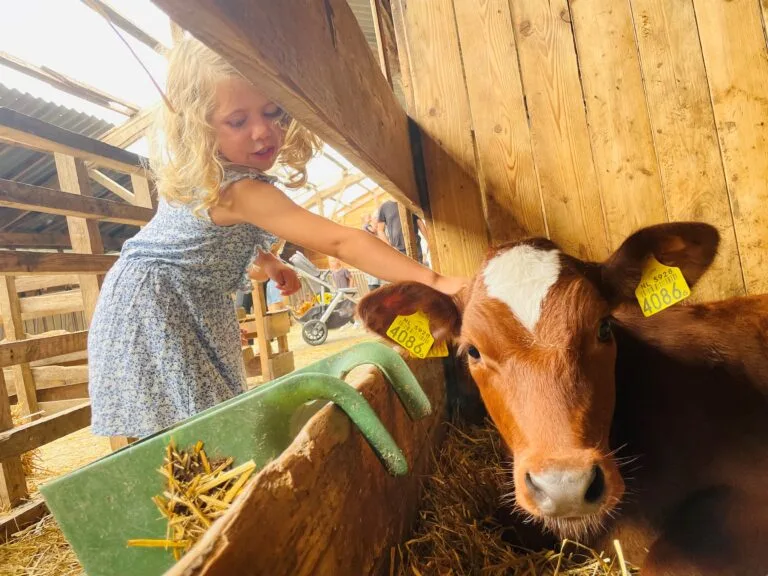 Doeboerderij De Steenuil
The grass tickling your toes, the children with red cheeks from playing. Children playing in the indoor playground or on the farm and discovering that a cow is a fun pet! And in the meantime, you can just relax.
De Ruurhoeve Cheese Farm
Enjoy the peace of the countryside, admire the cows and calves.