Cinema Gold guarantees the most comfortable and personal cinema experience. Guests of Cinema Gold can count on personal attention. Once you're comfortable in our armchairs, our staff will welcome you in person. You can order food and beverages from our big menu during the movie online or by pressing the service button. Your order will then be brought to you. This makes intermissions unnecessary. Are you curious which movies are playing? Take a look at the website.
Discover more



You'll love this too!
TerSpegelt is located in an area where there's lots to do and experience for every age group. If you'd like to explore the park's surroundings, see all the options shown opposite.
Back to the overview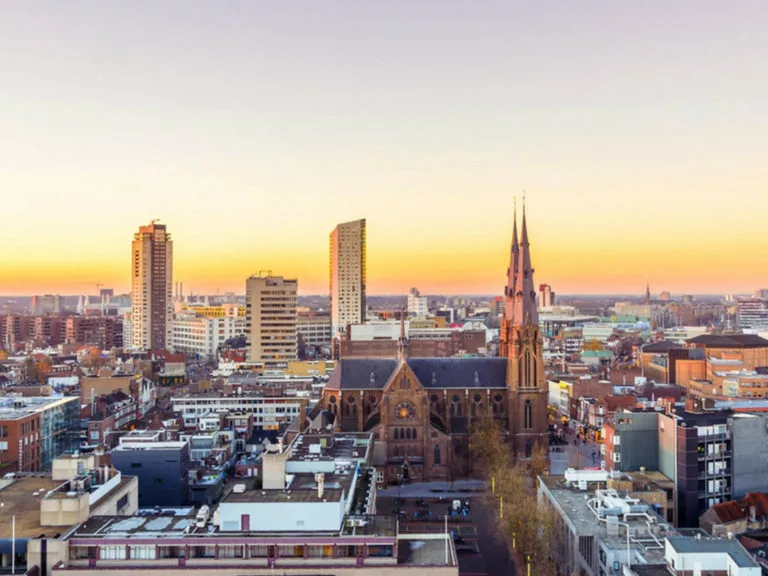 Visit Eindhoven
Eindhoven is a city bursting with energy. Over 125 years ago, Philips brought the light to Eindhoven. The company turned the city into an industrial success story. These days, Eindhoven is a buzzing city in transition, a city bursting with creativity, innovation, technology, design and knowledge.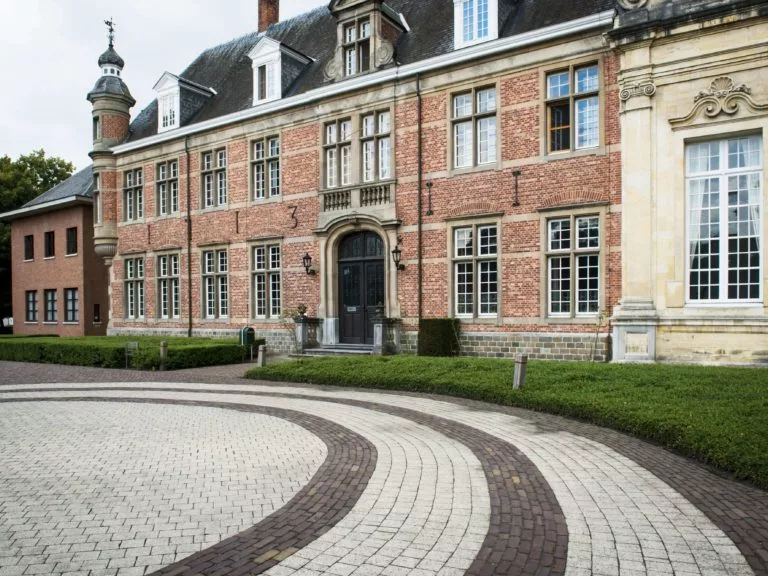 Visit at Postel
Visit the wooded area of Postel with its impressive abbey, built in the twelfth century. The Norbertines have been working the land here since then, and they value hospitality. Visit the abbey, with its cheese dairy, abbey store and herb garden.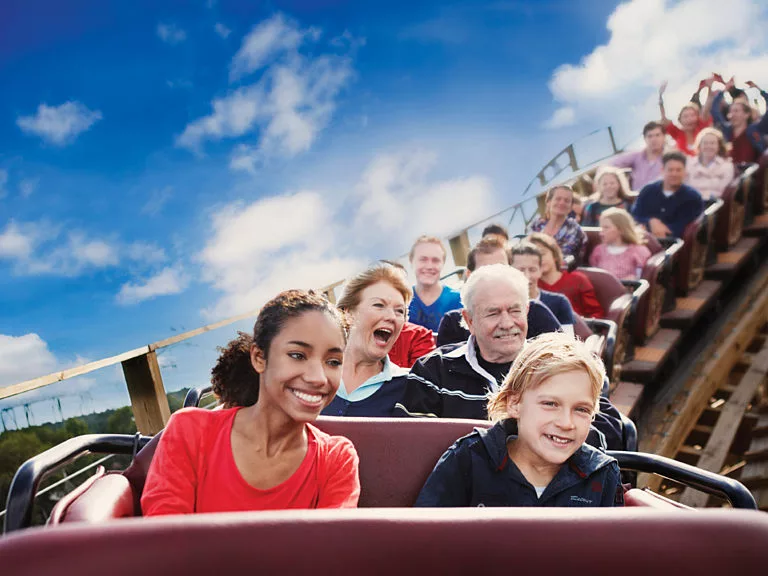 Theme parks
TerSpegelt is in the southeast of Brabant, a part of the Netherlands that is known for a number of theme parks. There are even more just over the border with Belgium or Limburg.