The Keizer eating & drinking
A place where you can enjoy tasty food and beverages. The menu offers (seasonal) products with an international twist, partly prepared in the unique, charcoal grill oven from Josper. This oven gives food a special flavour, preserving the juiciness and the purity of the products. Served in the restaurant, the cosy conservatory, the atmospheric garden room, on the sunny terrace or on the porch next to the crackling fireplace. At De Keizer eten & drinken, children can eat the same good food as the adults. There is a children's menu full of delicious options for the kids. The terrace offers an air trampoline where they can have fun.
For more information and the menu, check the website of De Keizer eten & drinken.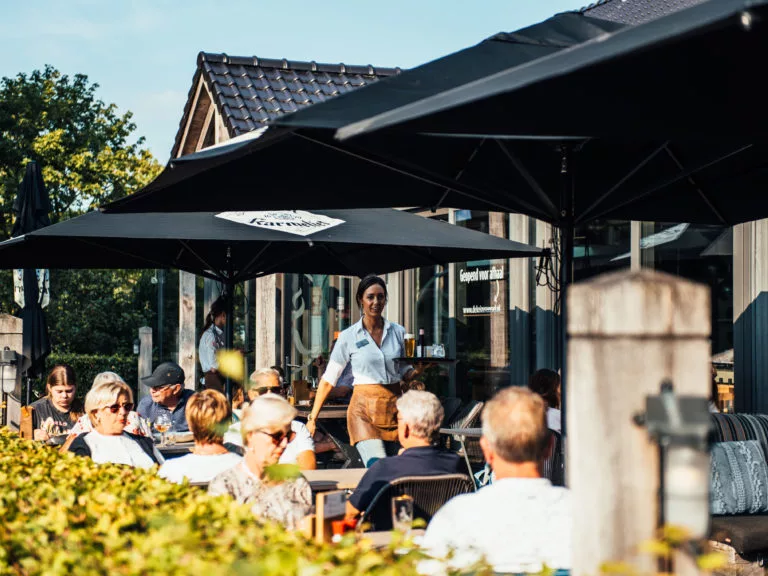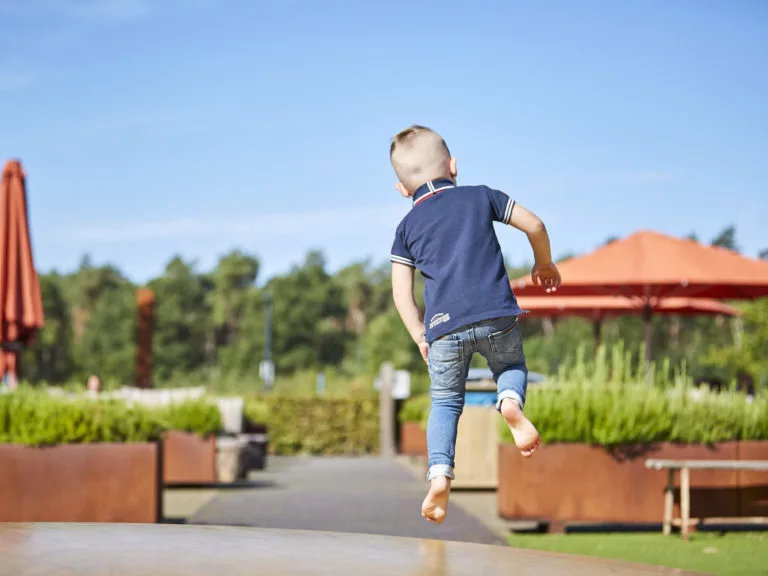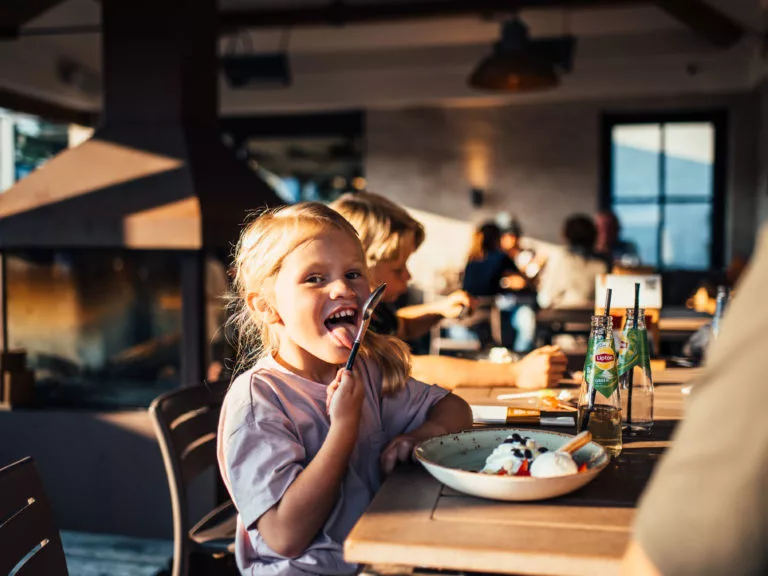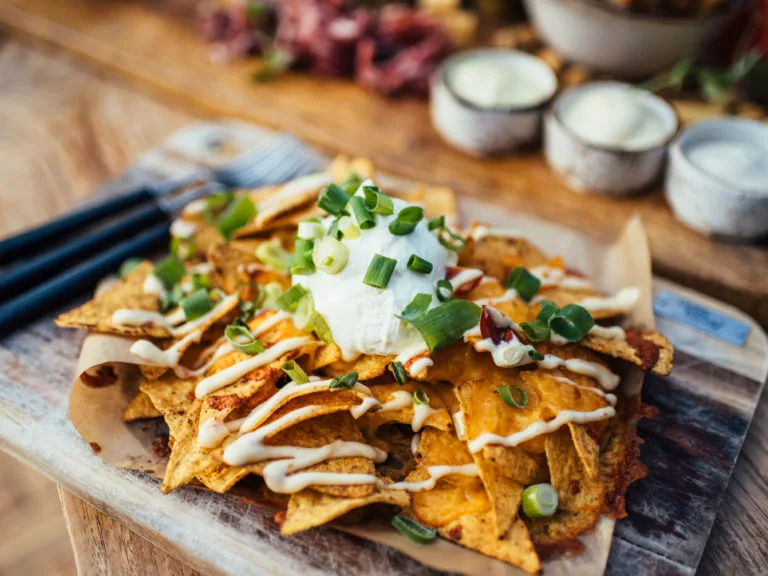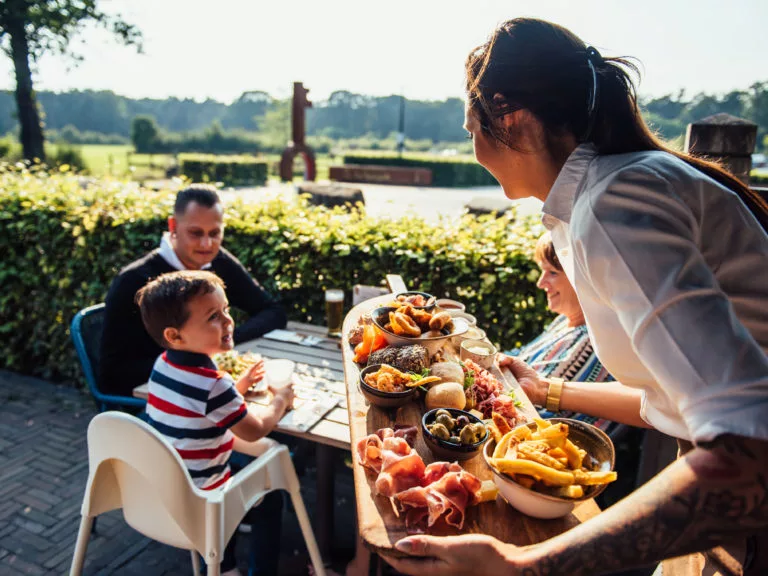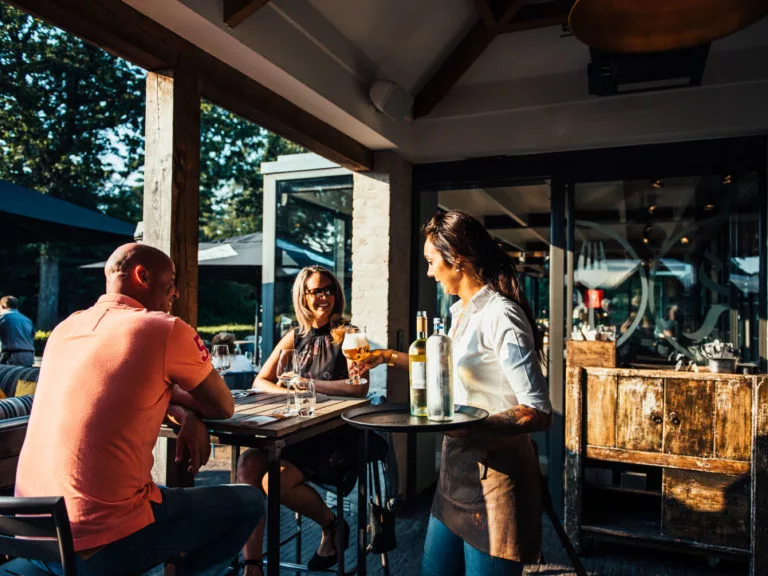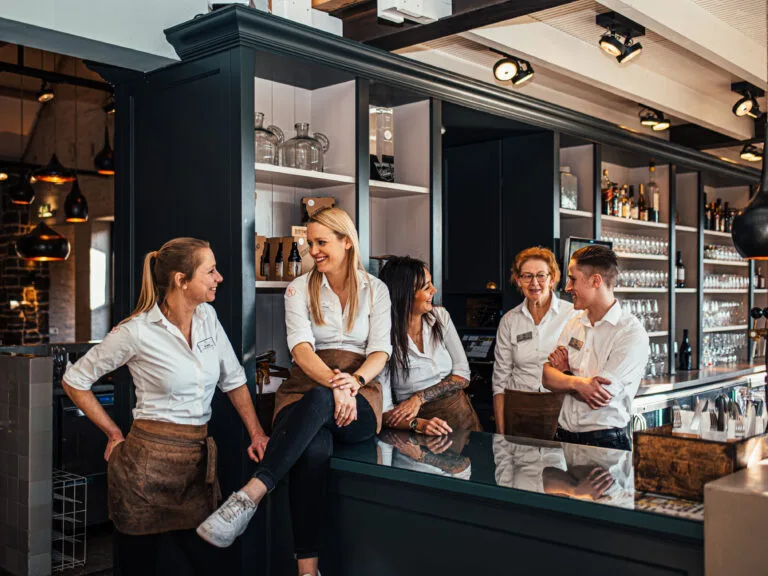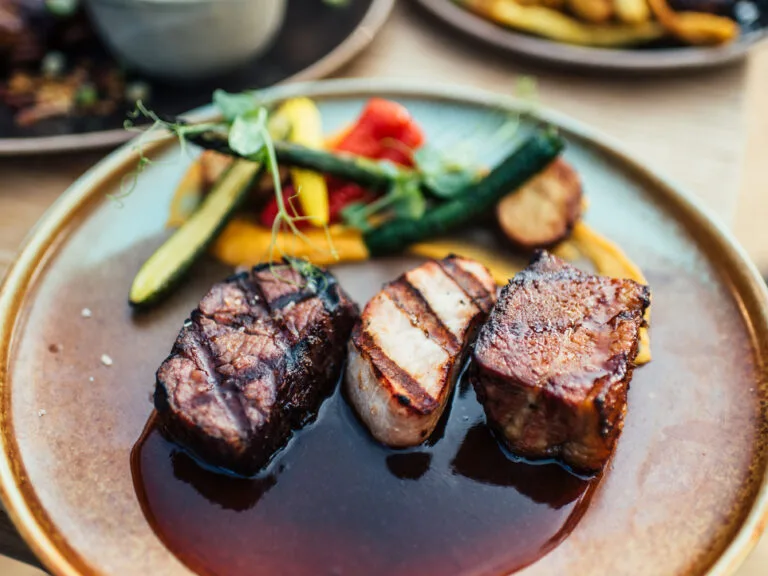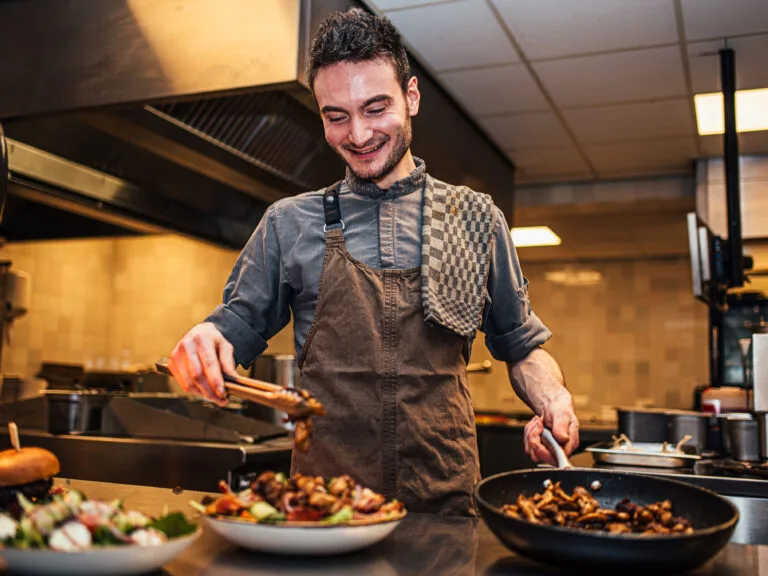 If you love tasty food and beverages, you'll love this too