Takeaway corner ''LekkerMakkelijk''
Throughout the season, we remain open on a daily basis. This is the place to find delicious freshly-prepared pizzas. LekkerMakkelijk also offers delicious Slush Puppies, soft ice cream and milkshakes.
Would you prefer to order in advance, or to have it delivered? That is another possibility! Order at etenbijterspegelt.nl and you can pick up your order from LekkerMakkelijk, or arrange to get it delivered to your camping pitch or accommodation!
Enjoy your meal!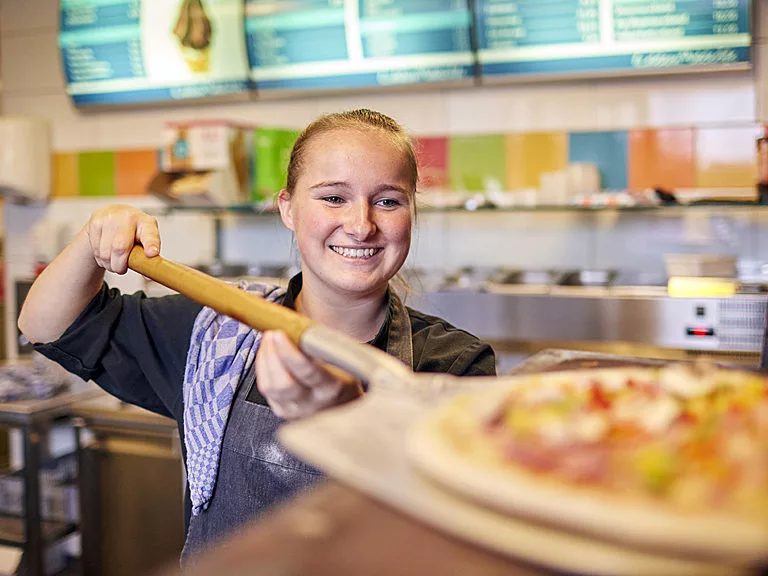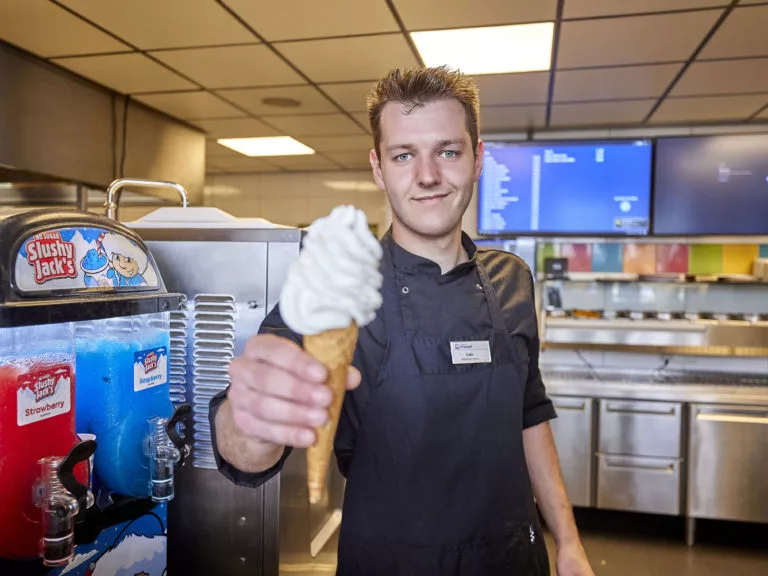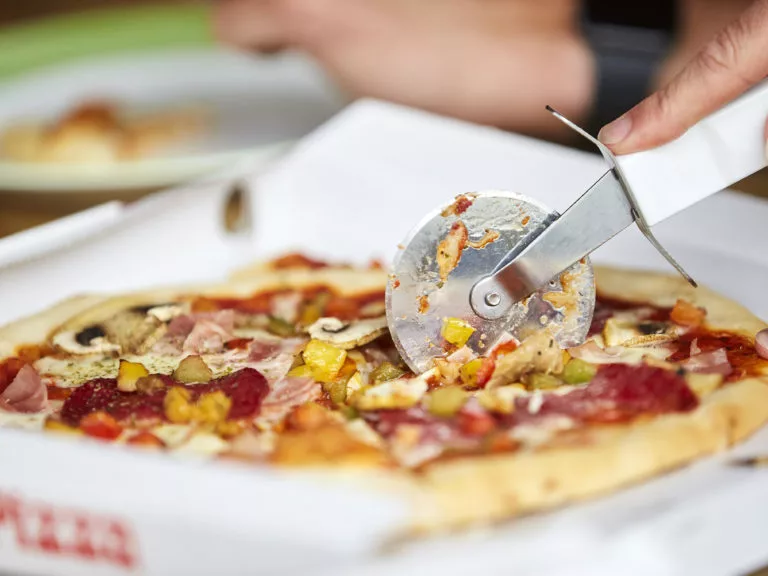 If you love tasty food and beverages, you'll love this too