QR-FIT movement routes
Attention sports enthusiasts! Did you know that with the new QR-FIT exercise routes you can do new exercises every day at our campsite? Follow the poles scattered throughout our park and at the Natuurpoort, scan the QR code, watch the instructional videos and let the challenge begin!
The exercises consist of three levels: beginner, intermediate and advanced. After scanning you will find all exercises via the website or download the free QR-Fit app for multiple options. Move when it suits you and take on this sporty challenge!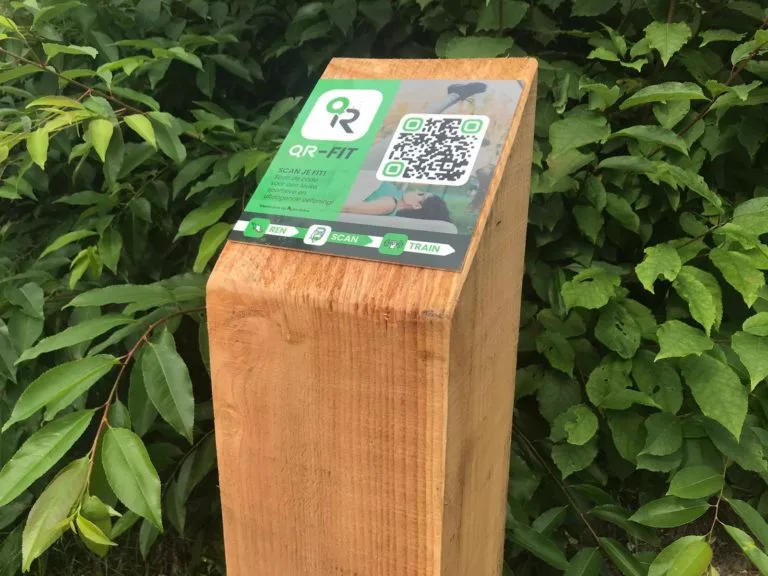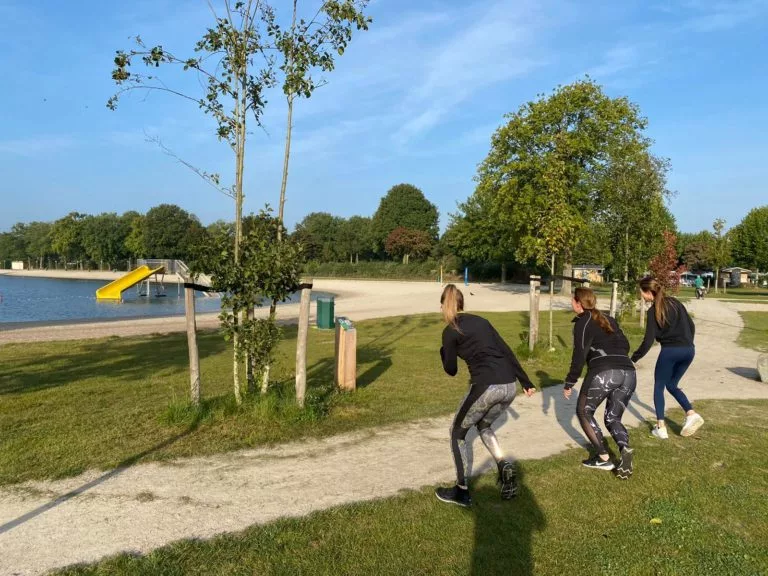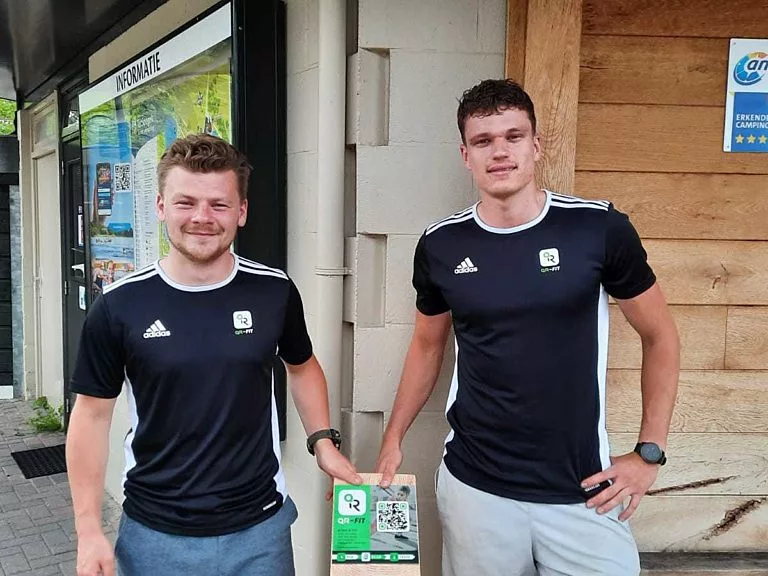 If you like being active, you'll love this too