Sports fanatics beware!
Playing football, tennis, badminton, basketball... do you like it all? Then our Sport's Square is the place to be. Bet you can't choose which sport to do! The Sport's Square is accessible free of charge and is suitable for all ages. Great activities and competitions are also organized on the Sport's Square throughout the season. Organized activities have priority over casual sports. For details of all activities, check the recreation programme in this app.
Do you want to check out Sport's Square? Take a look at the 360 degrees view.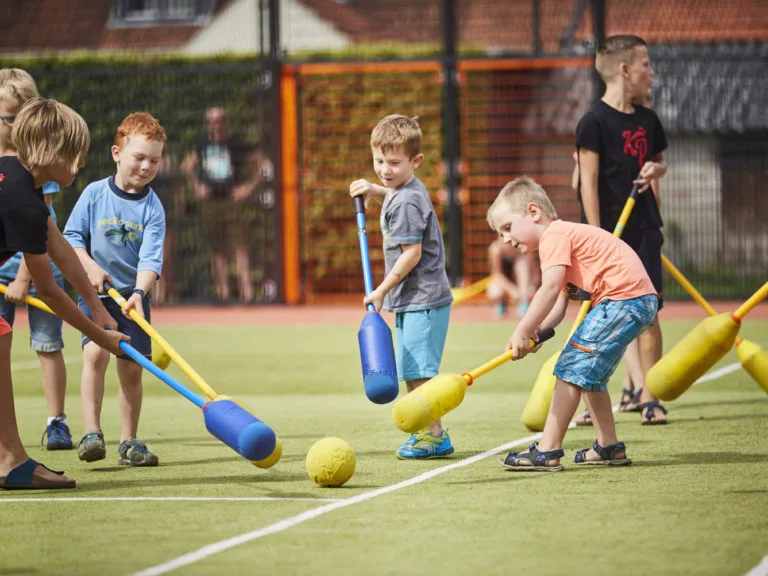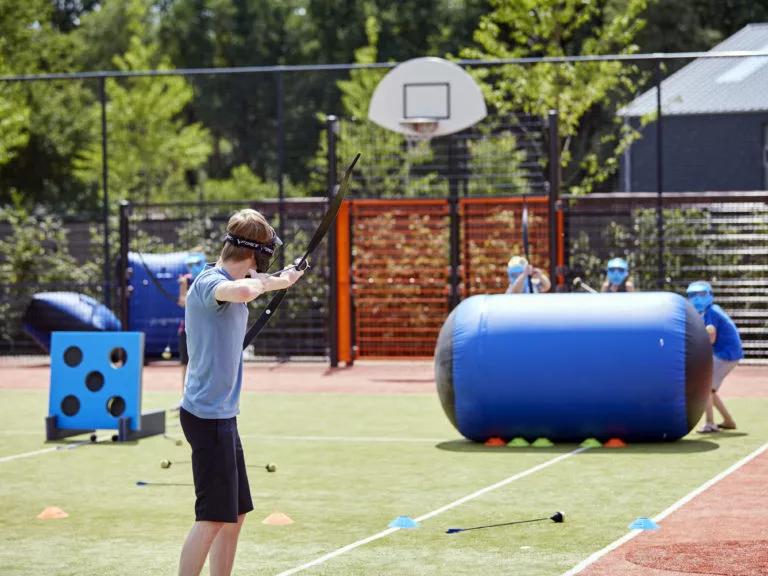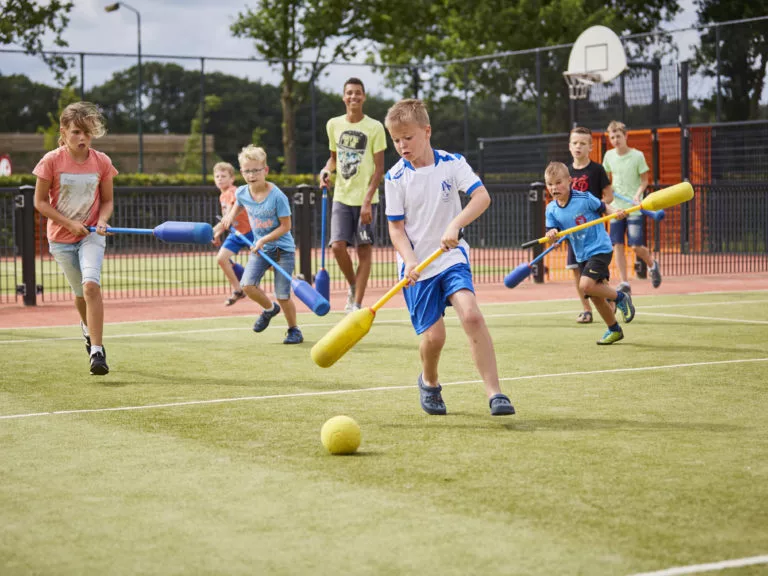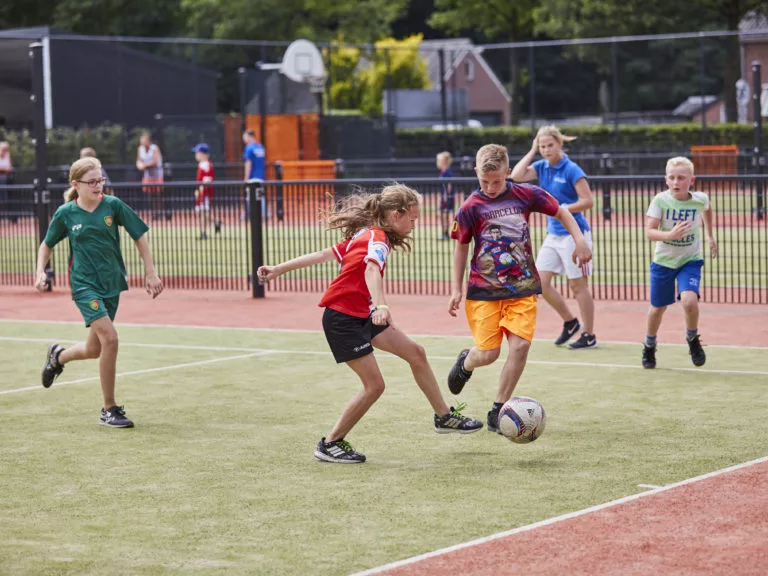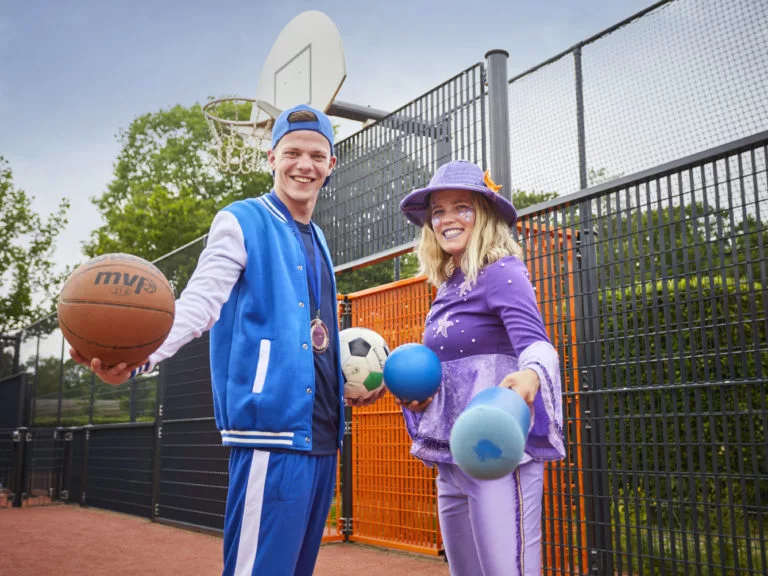 If you love to sport, you'll love this too.