Wandering and roaming
Please note: The CornMaze is open until Sept. 19!
That means wandering and roaming through our Corn Maze. You can visit our Corn Maze together with your family. If you are staying at TerSpegelt, you can visit our Corn Maze every day for free. Try to find the exit by solving the StarMaze! (8+) This takes about 2 hours. The AnimalMaze is available for families with children up to 8 years old.
Day visitors can also visit the Corn Maze! Then you pay €3,- per person and children up to 2 years are free. Only pay in cash. The maze can be found at Boksheidsedijk 30 and every day between 5:00 PM and 8:00 PM the wandering can begin! Will you go crazy or will you find the exit right away?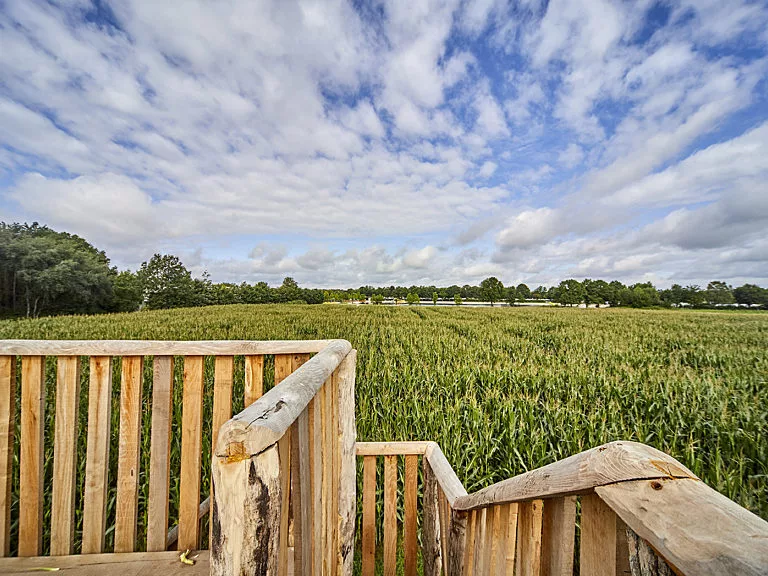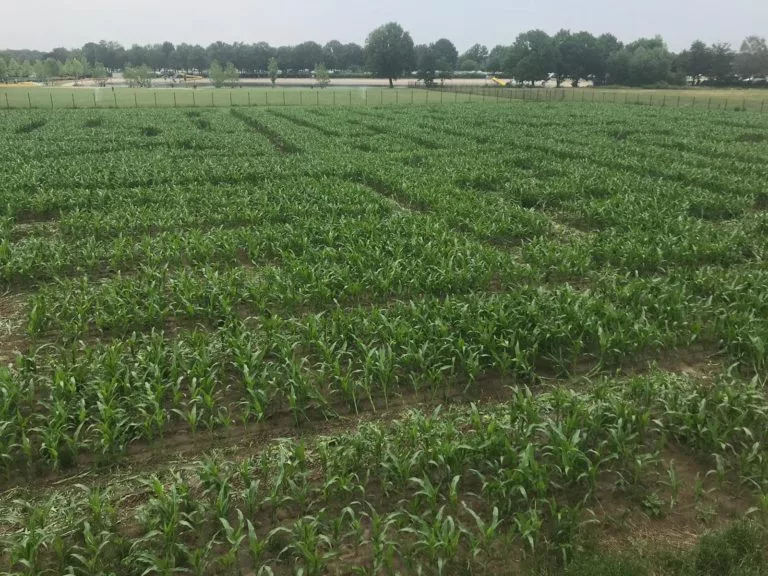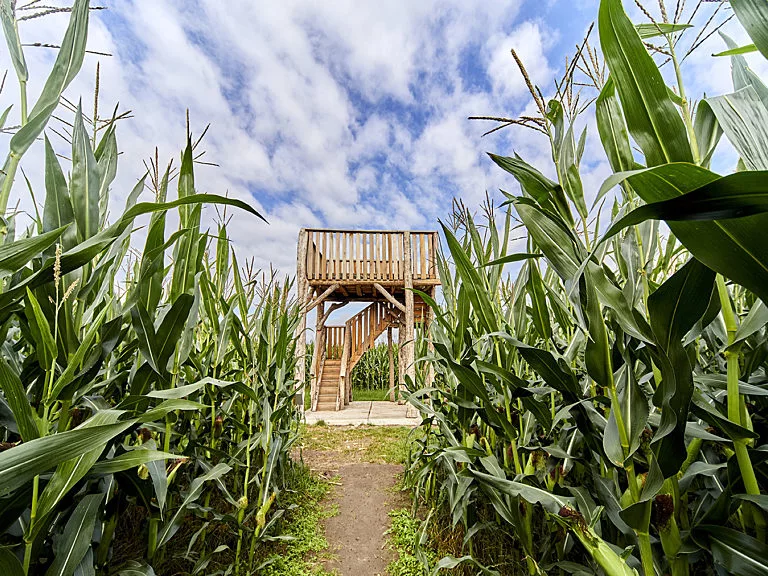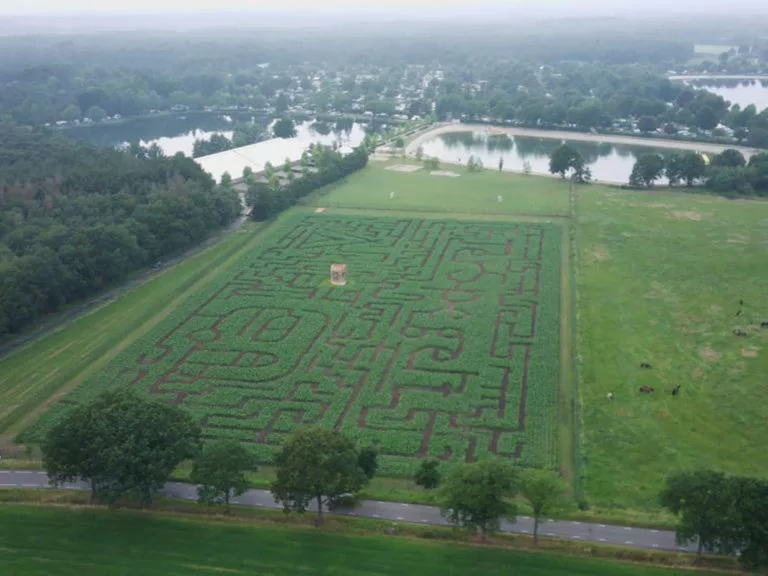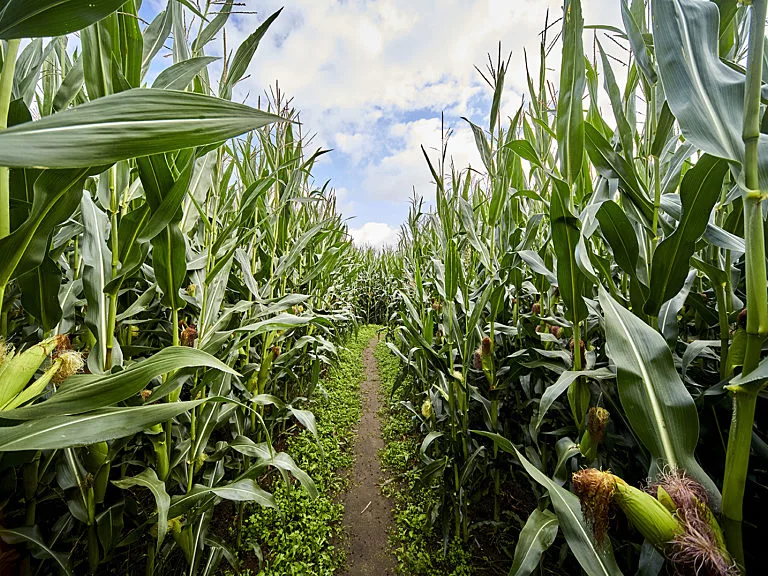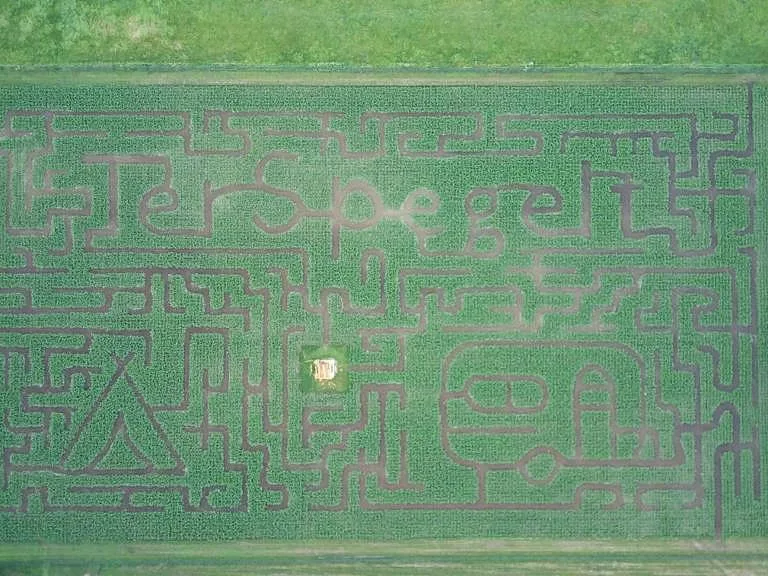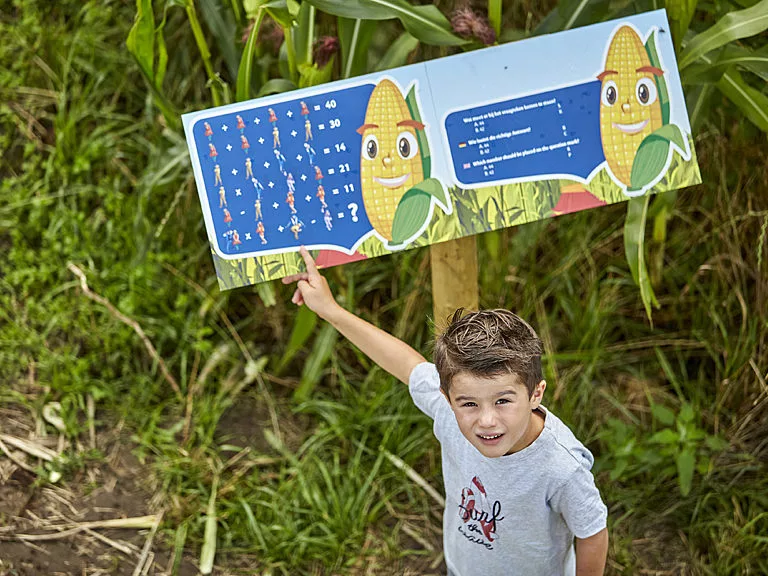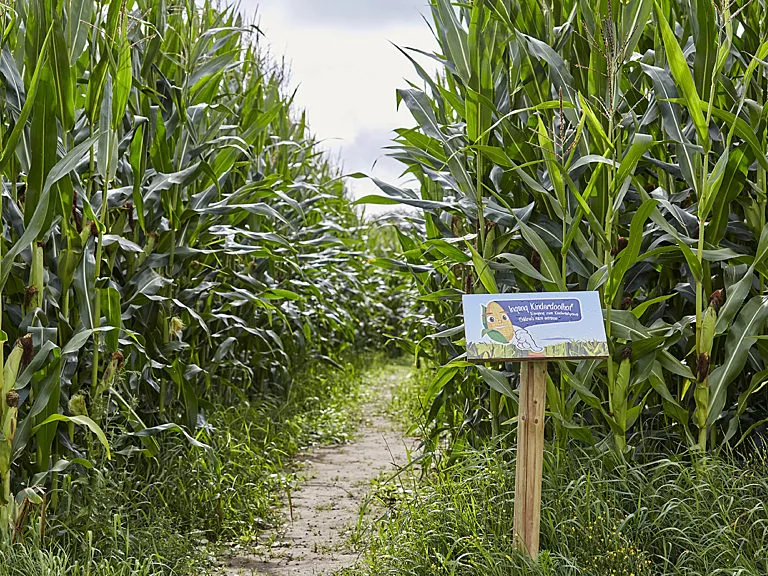 If you love nature, you'll love this too