Go ahead and splash!
Swimming! Can you think of anything more fun than splashing around in the pool whilst on holiday?
At TerSpegelt, you will have an extra good time. The littlest ones can splash about in Bloos' Toddler Pool. The CanalPlay water attraction is a totally awesome adventure for toddlers and preschoolers. In a (foam) boat they can sail through the canal on an adventurous voyage of discovery. Do you already know our Star Hendrik? You will meet him in one of the pools, on top of a gigantic tumbleweed. Of course, there is also a swimming pool and a big slide to explore. Would you like to enjoy some bubbles after all that effort? You can do this in our bubble pool. Time for a nice splash!
Are you a real water rat, who never gets tired of water? Then take a look at the water and sand playground paradise SterrenStrand next door.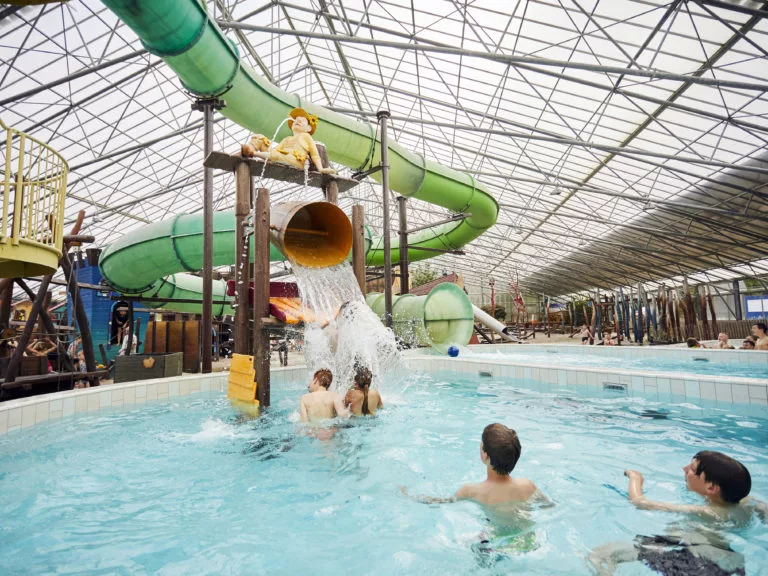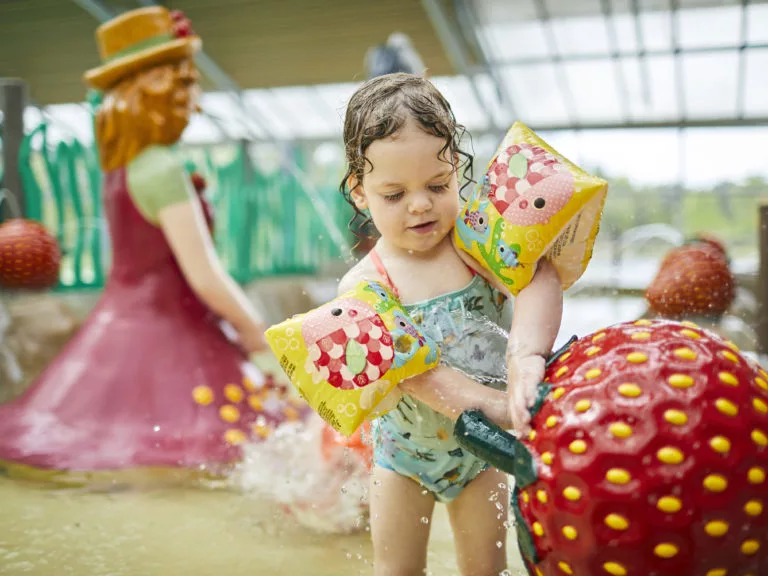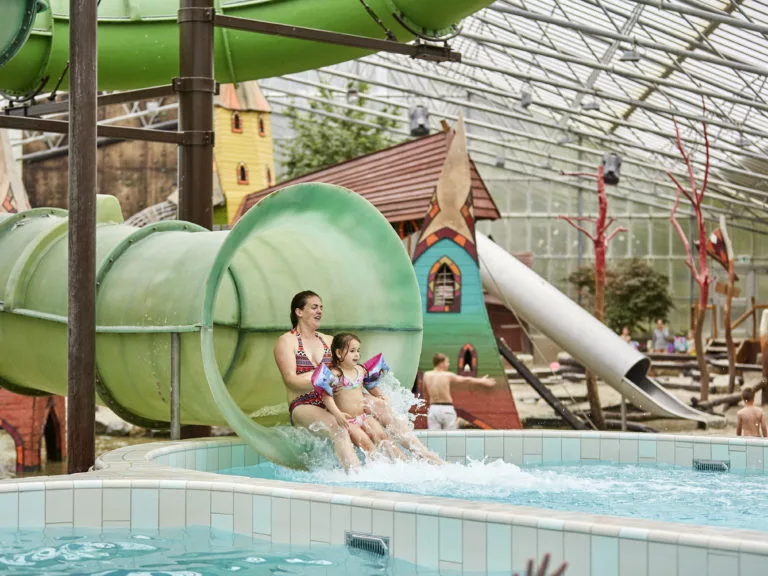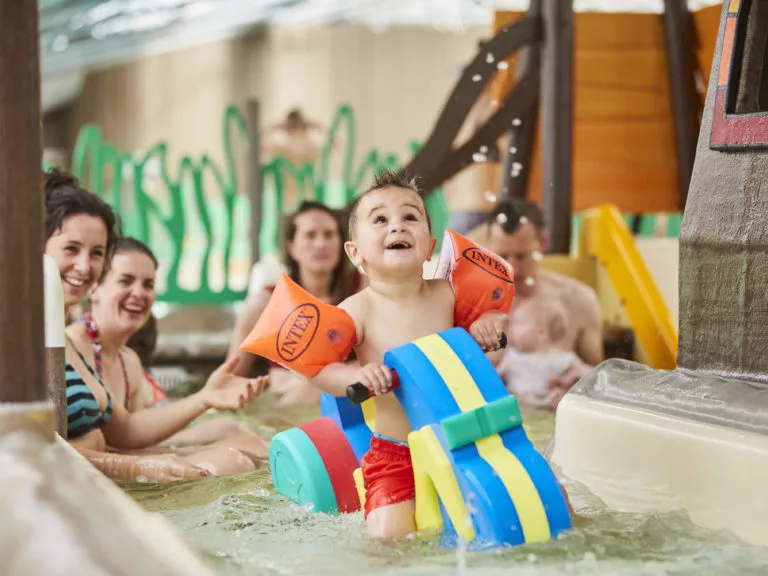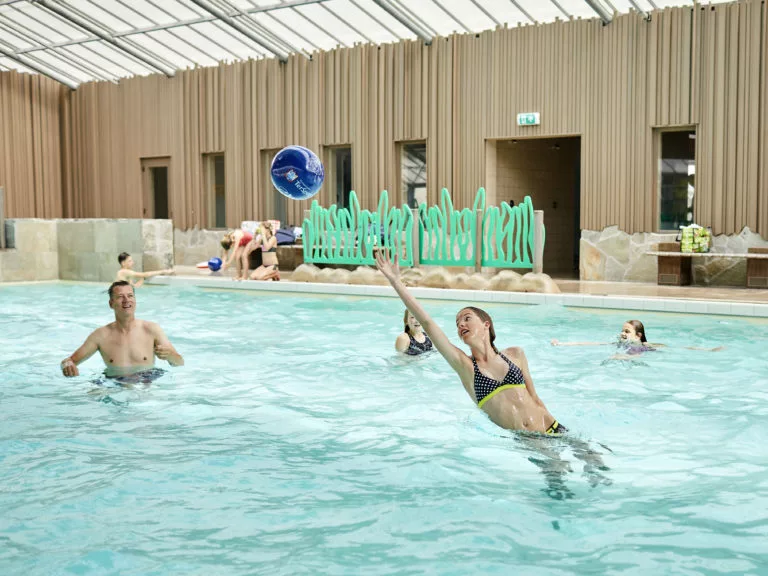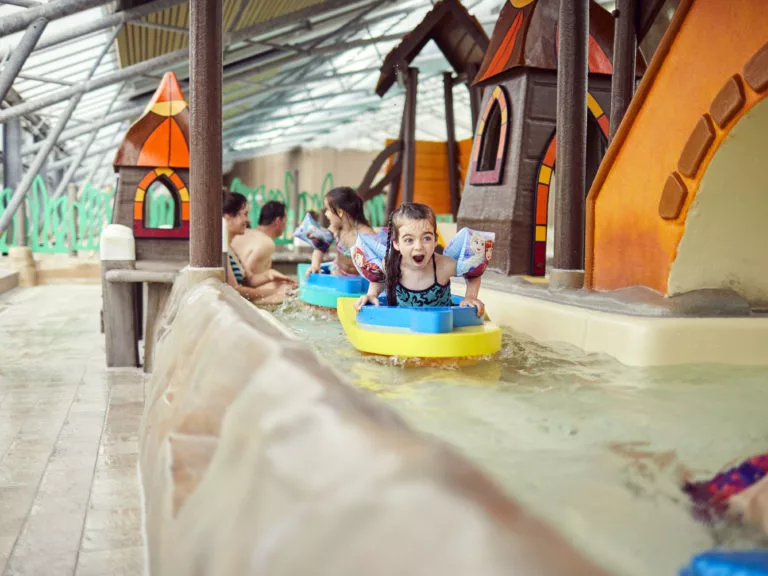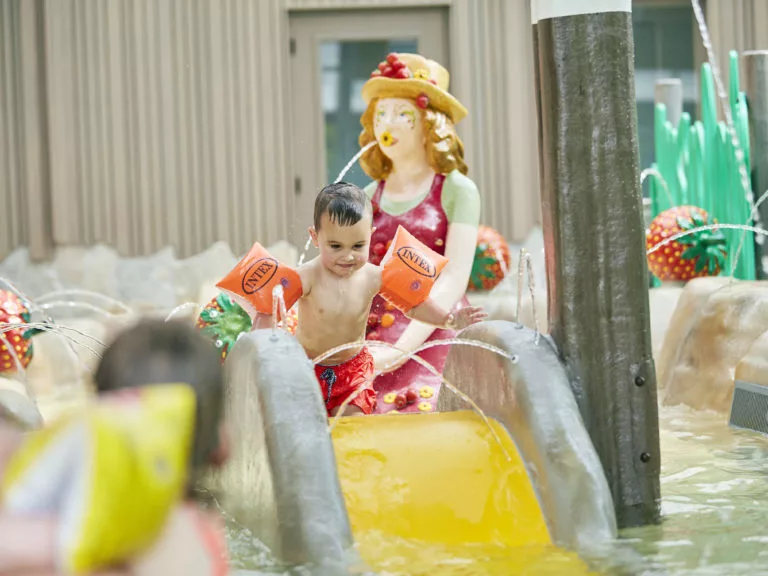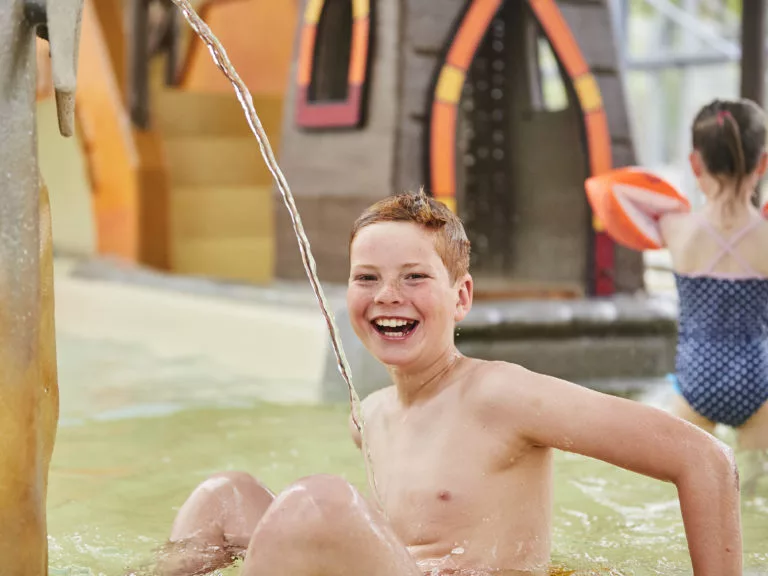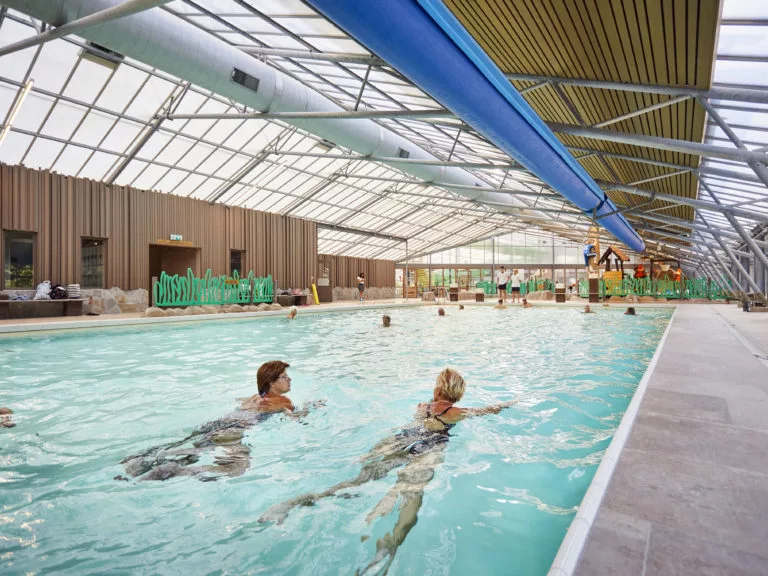 If you love the heated indoor pool, you'll love this too.