Push yourself to the limit
This super cool BMX track is just waiting for you to ride it. A real start and finish, tough bends and cool humps to jump. This track challenges you to take part in some really fun competitions. Did you forget to bring your cross-bike and helmet? Then ask at the reception if there are any BMX bikes and protection still available to rent. Wearing a helmet and protection is mandatory on the cycling track. Use of the cycling track is at your own risk and we cannot be held responsible for any damage or injury

Tip: The track is also very cool to drive on with a remote controlled car.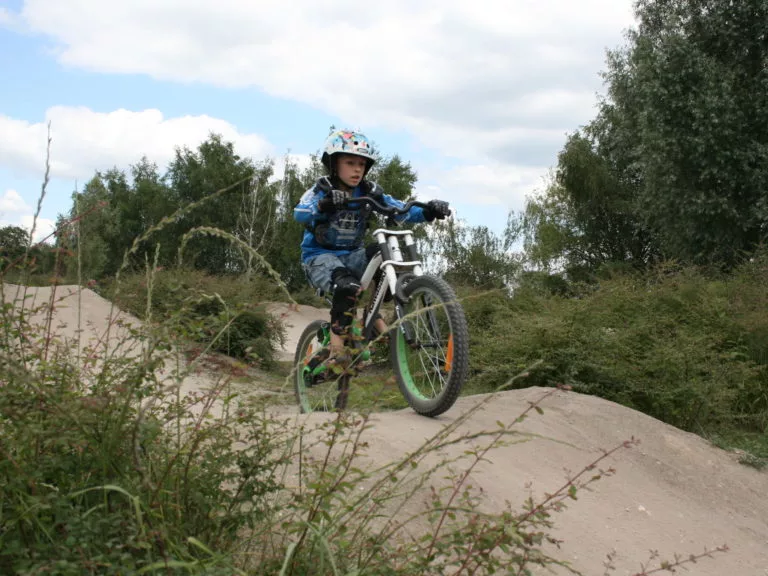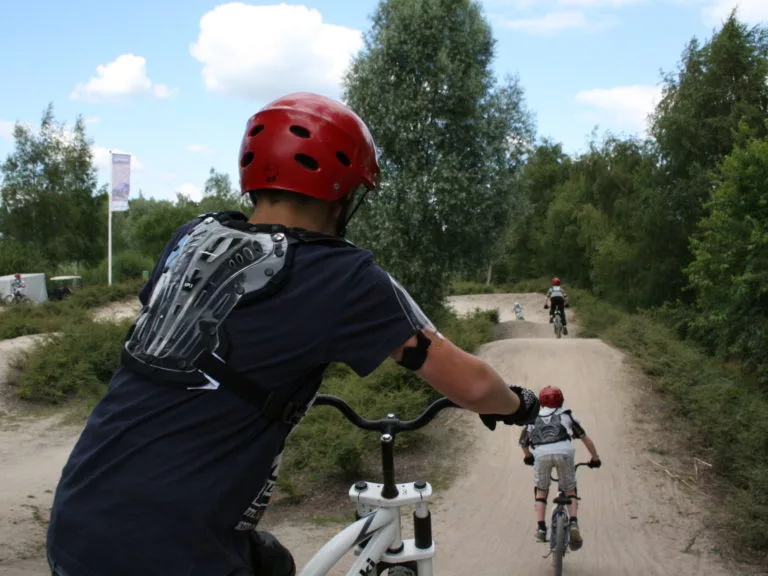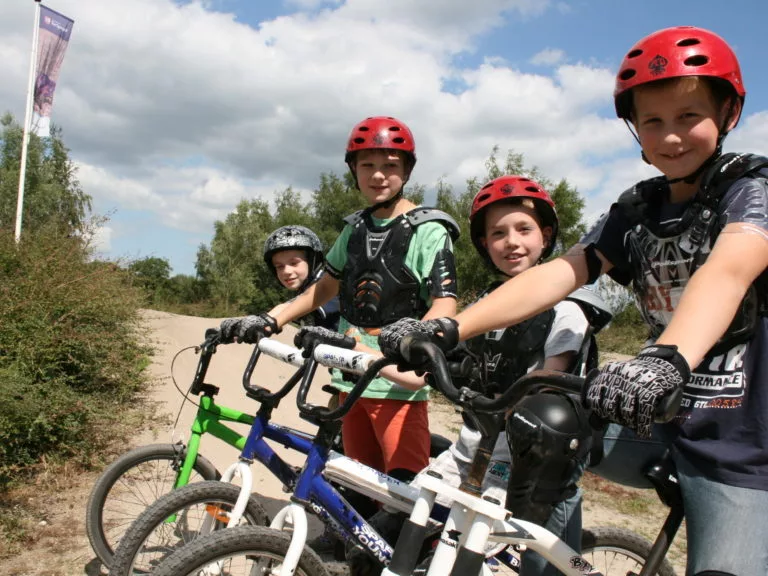 If you like adventure, you'll love this too